[029] Are you ready for this?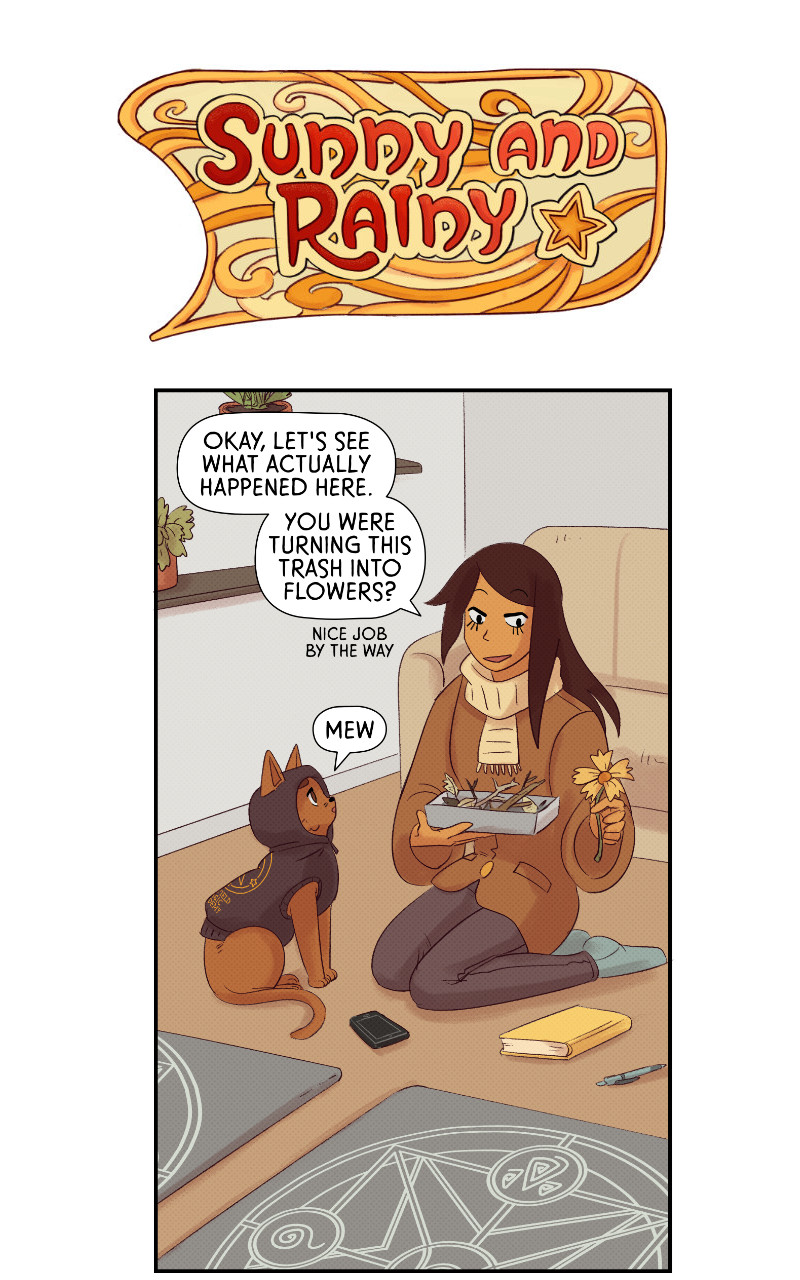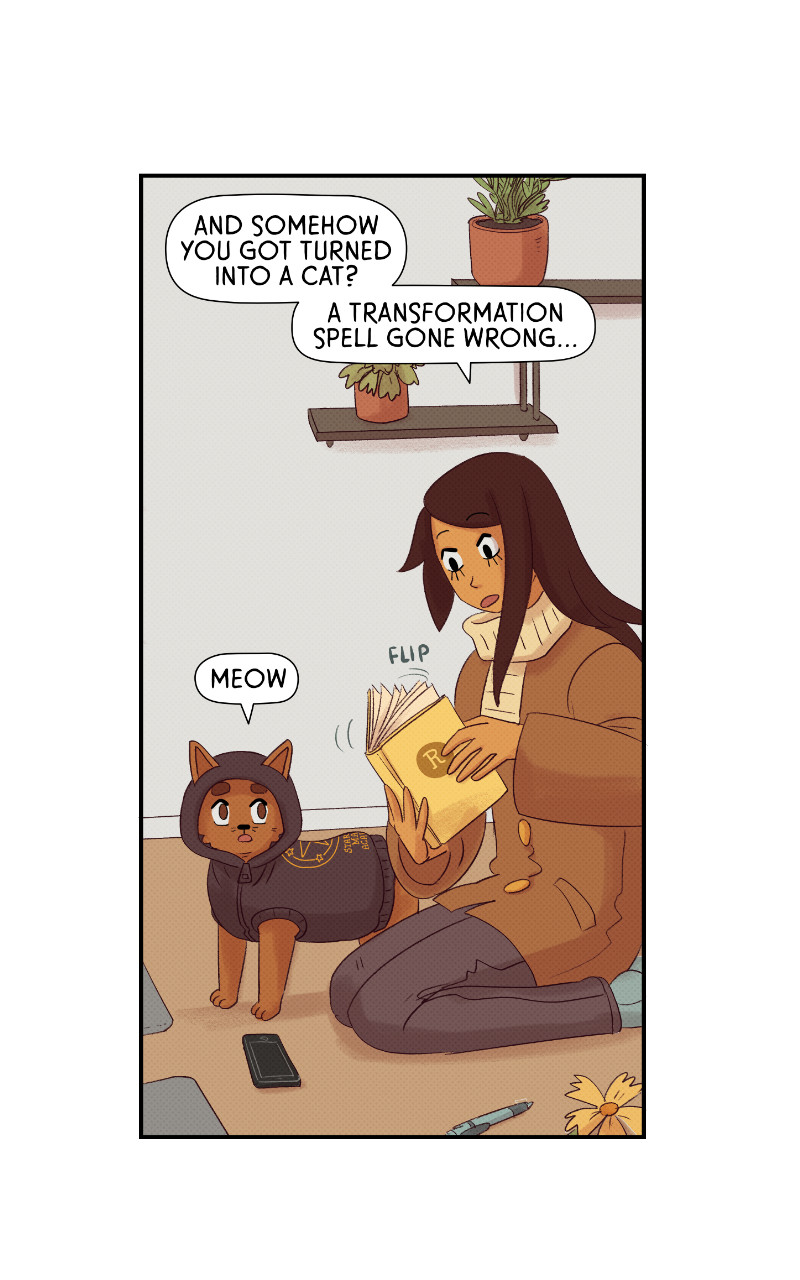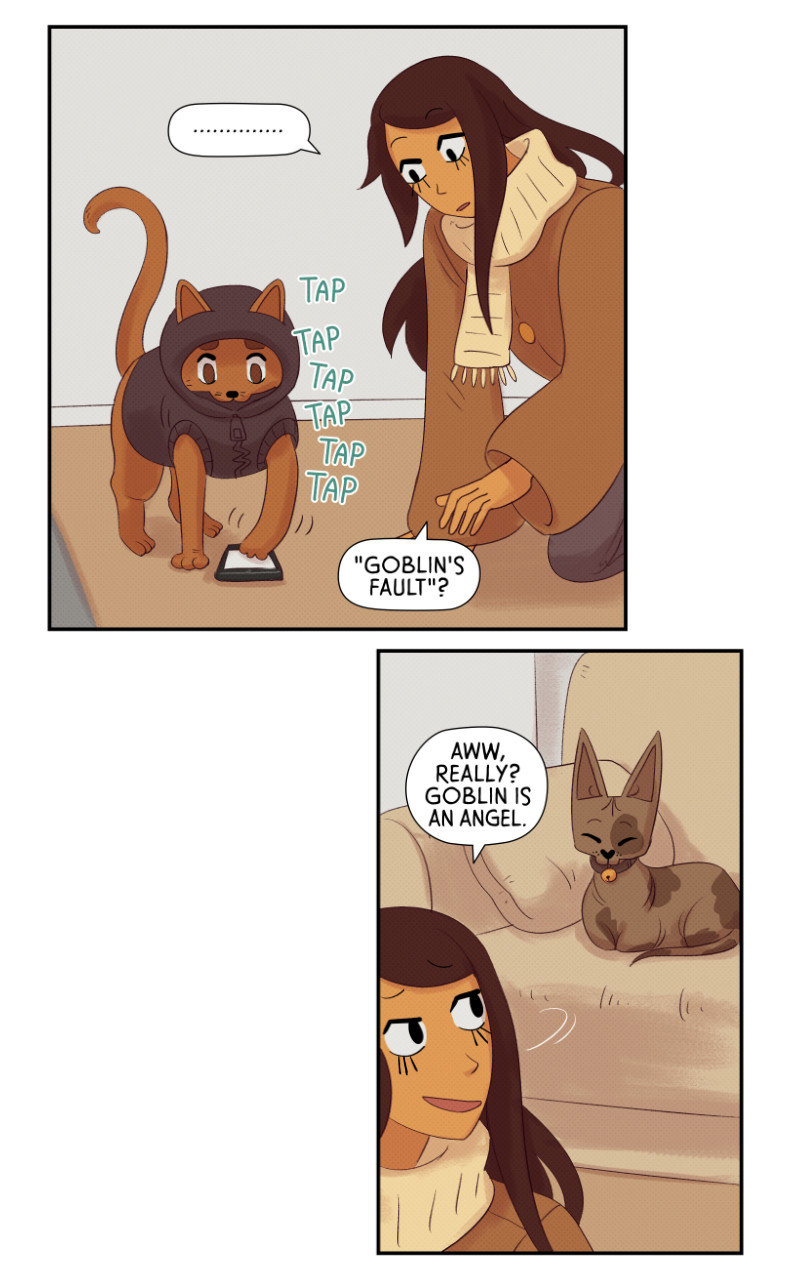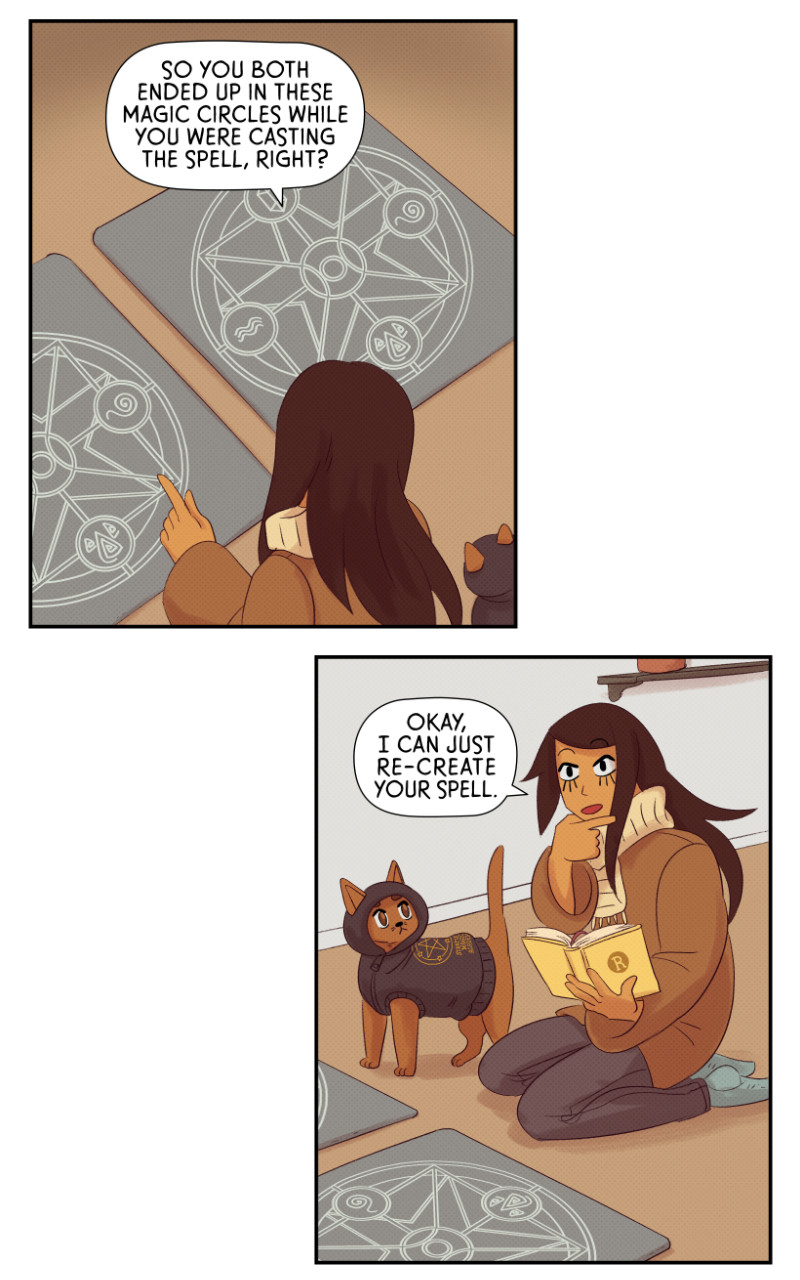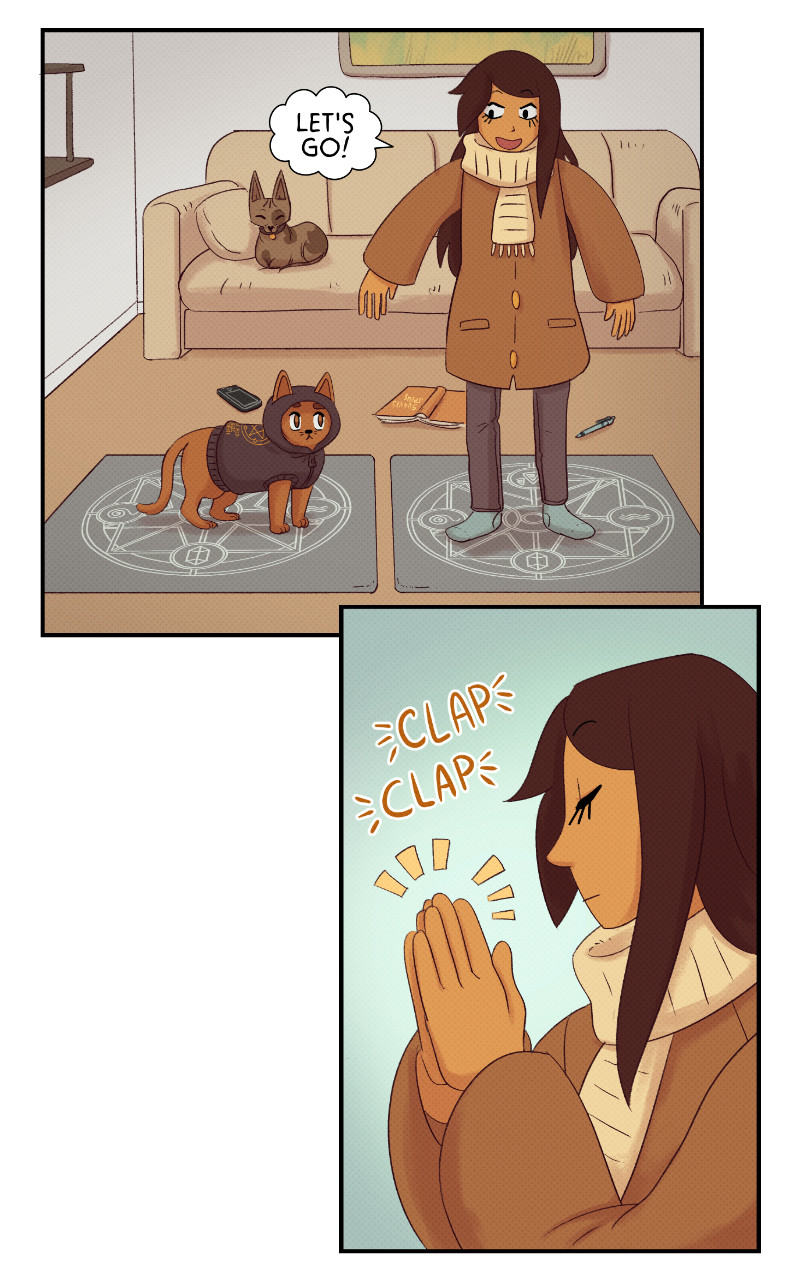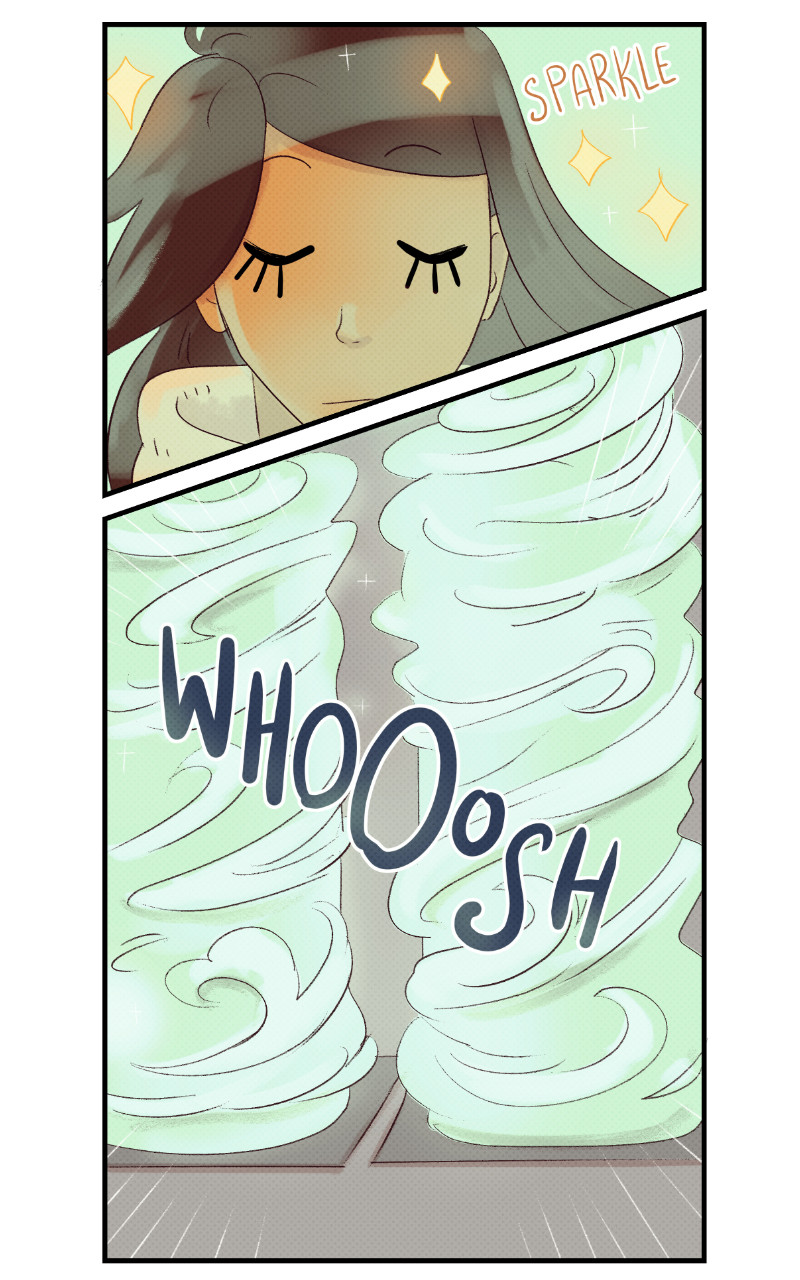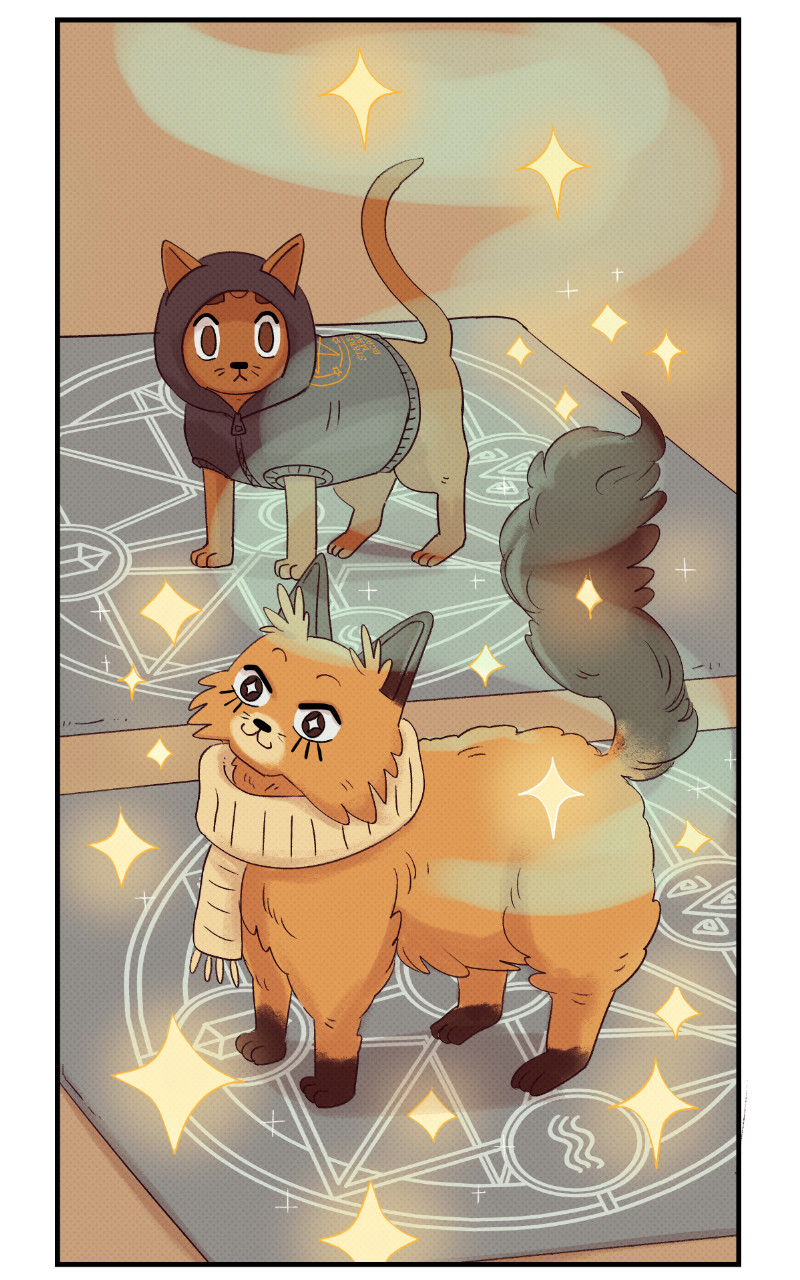 Sunny's transfurmation is now complete.
Also, I'm switching to a monthly update schedule because I've had to work overtime and with the entire global pandemic thing and rebellions happening, it's really hard to focus on creative projects right now. I hope I can get back on track with making a ton of art like I used to. Thanks for reading!