[Forest Ep 1] Are we there yet?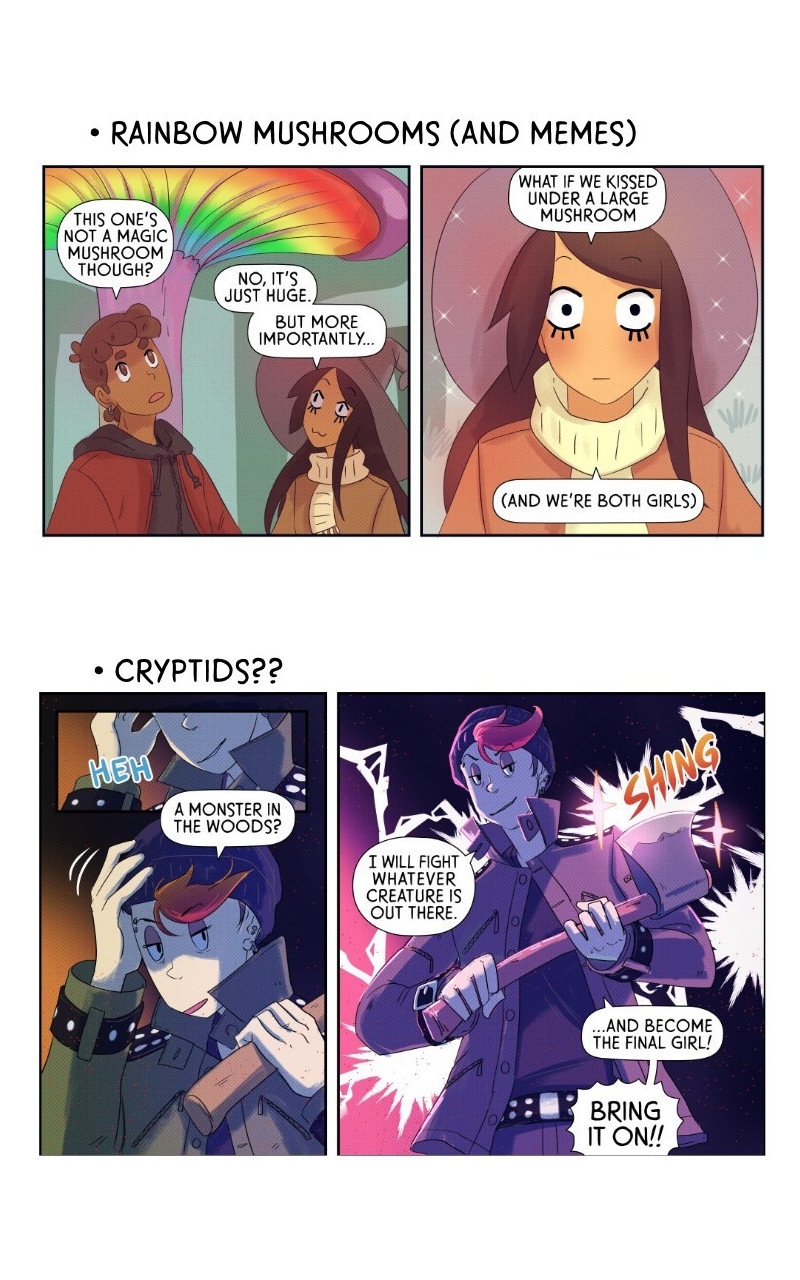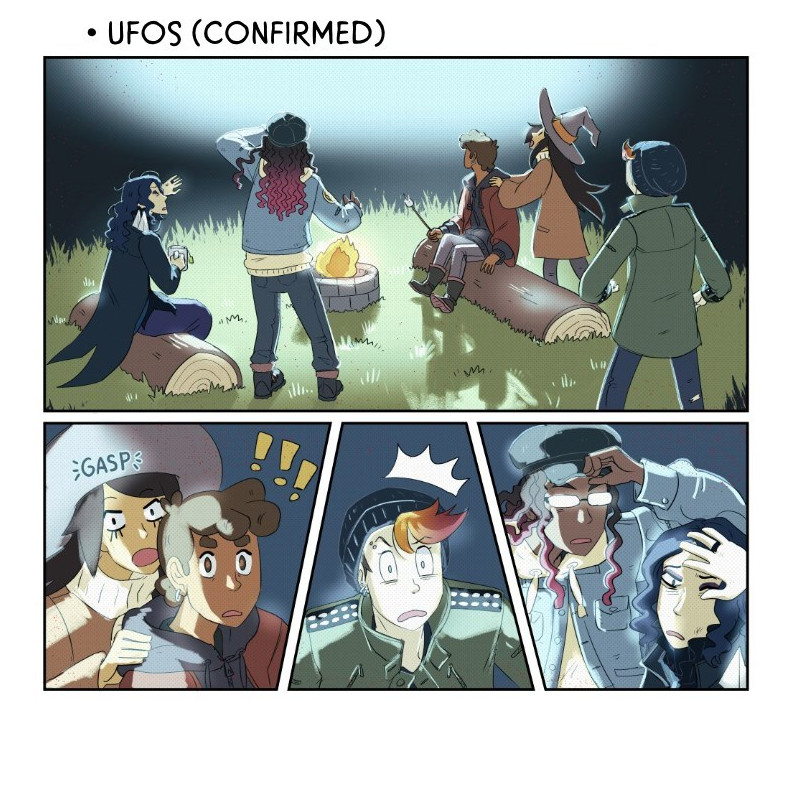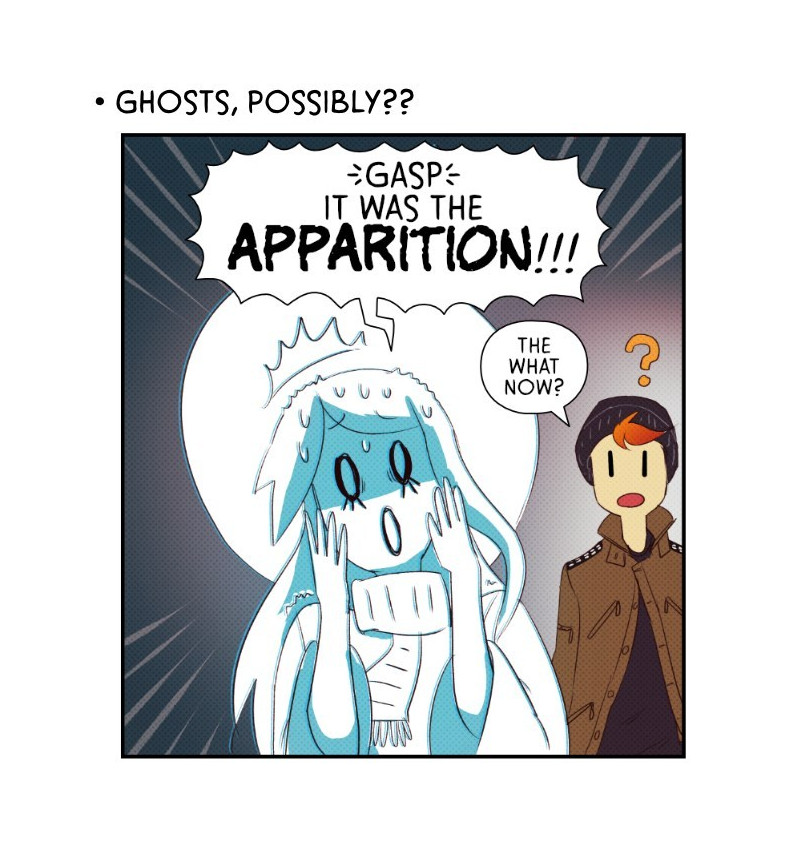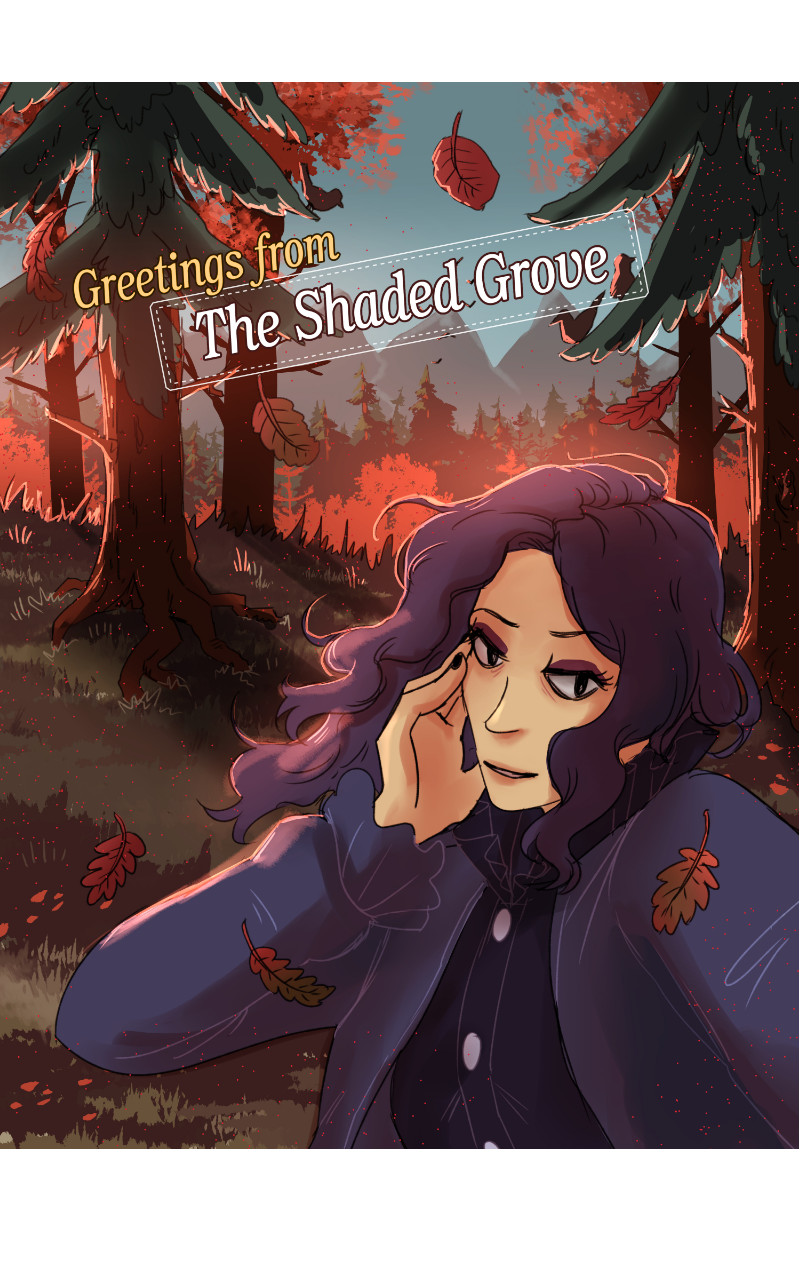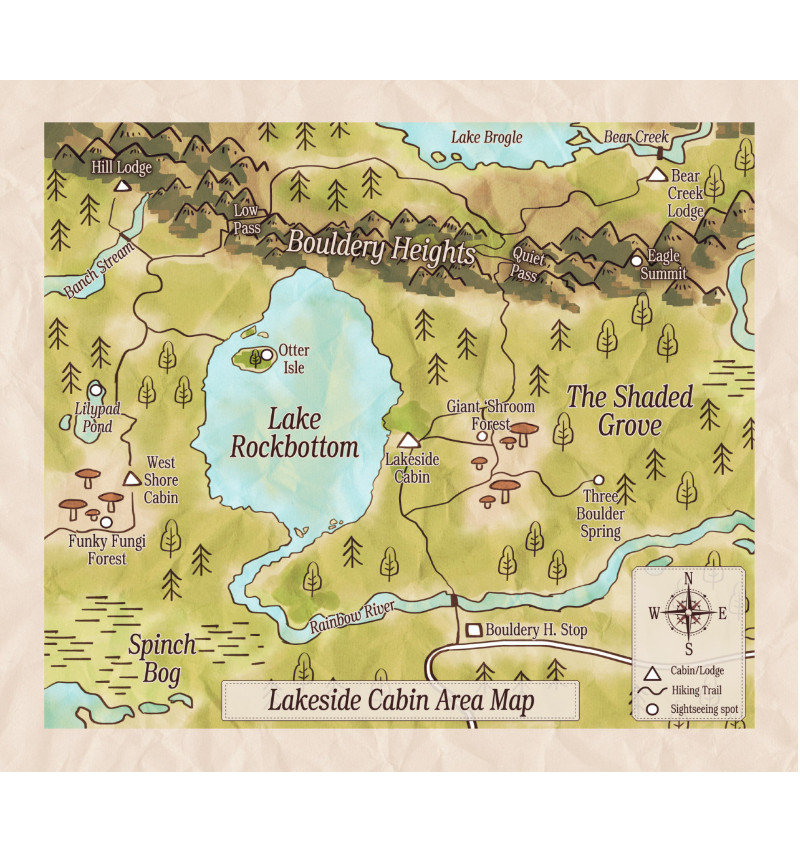 Years ago I started Sunny and Rainy as standalone slice of life comic strips, and last year I started working on this longer side story, so here's a summary of it.
Sunny, Rainy & friends go to the woods to work procrastinate on their group assignment, enjoy nature and experience unexplained cryptid sightings. 👽
Also featuring: a kind ranger, Emilia having her worst day ever, orbs, absolutely no work getting done, spooky woods and a tonal shift that makes you wonder if this is now a horror comic (it's not!).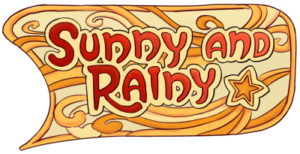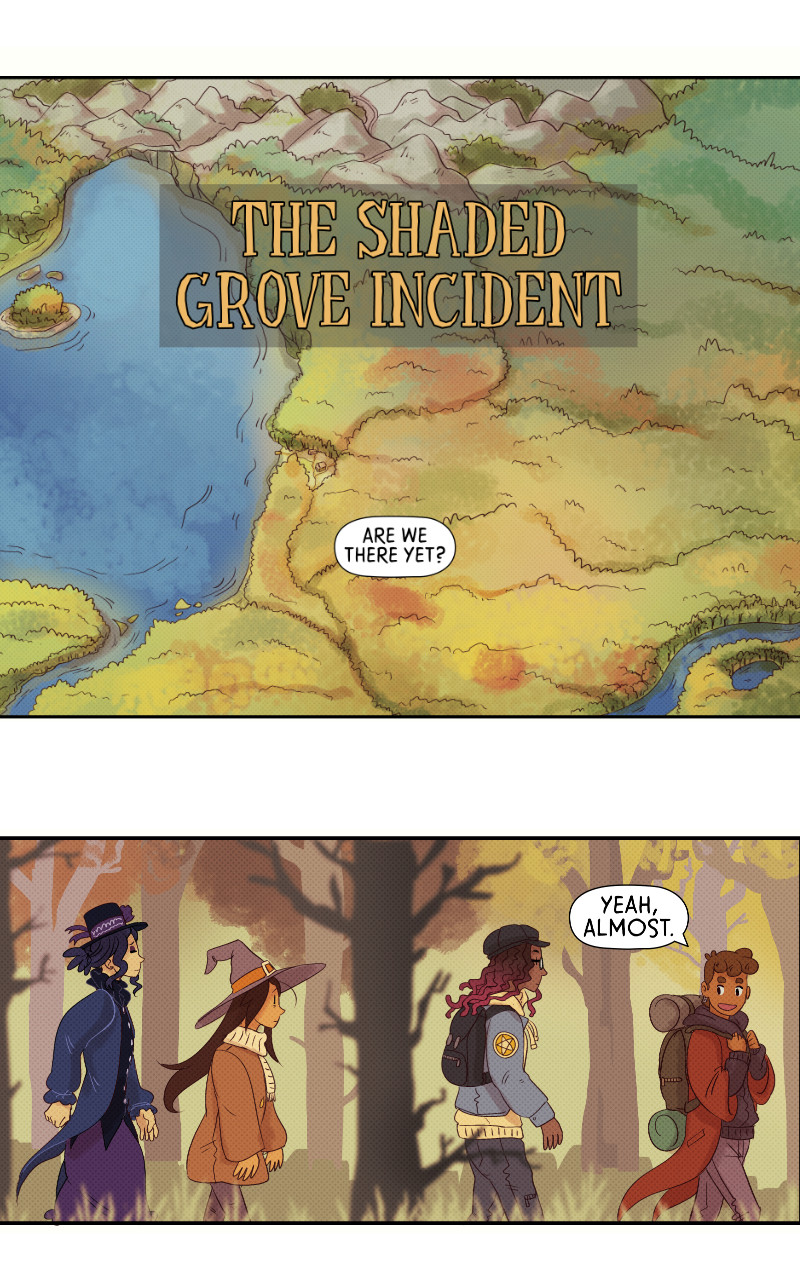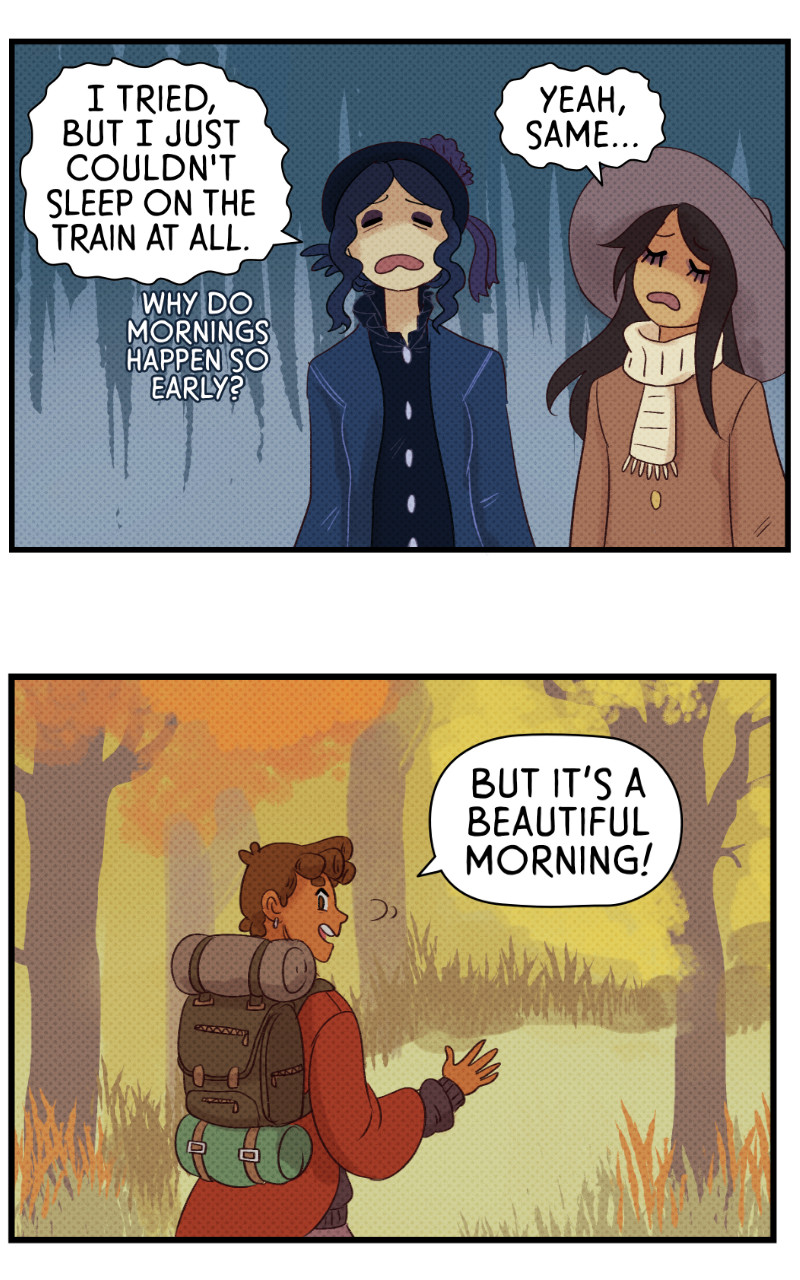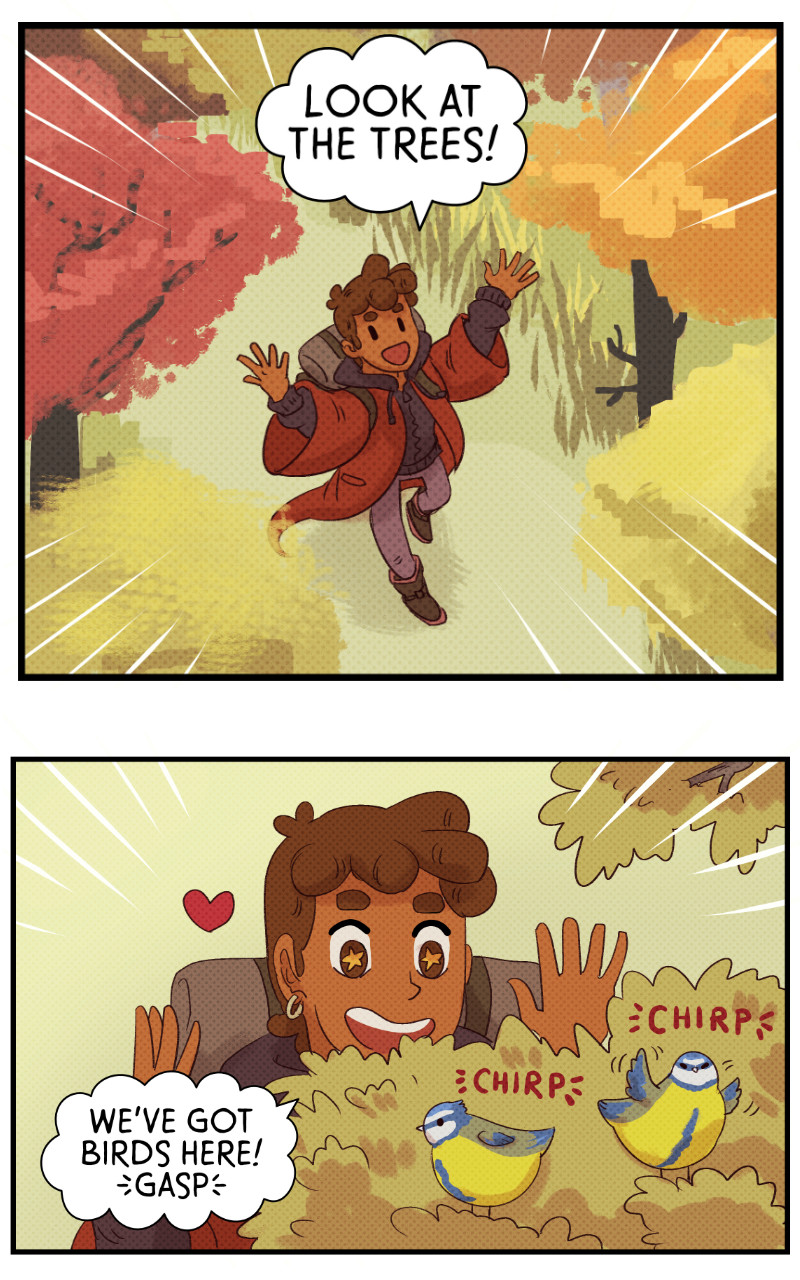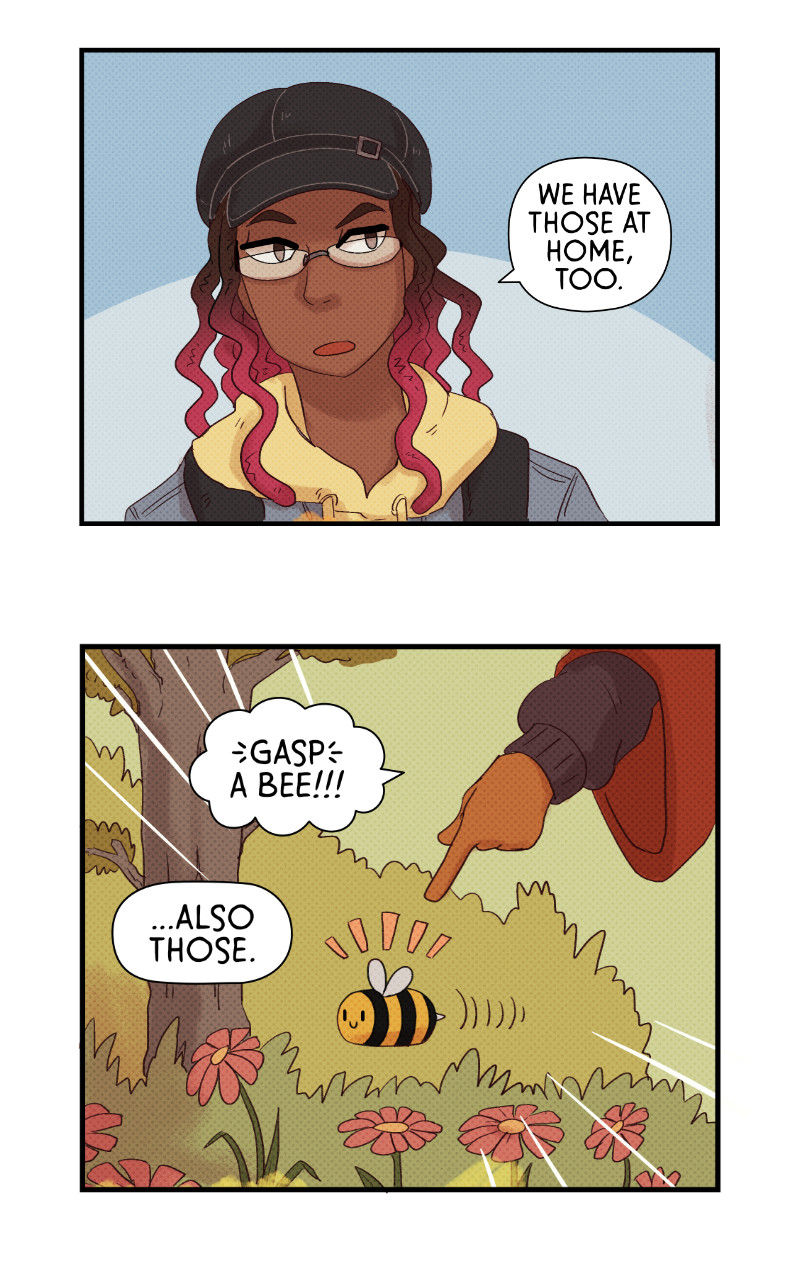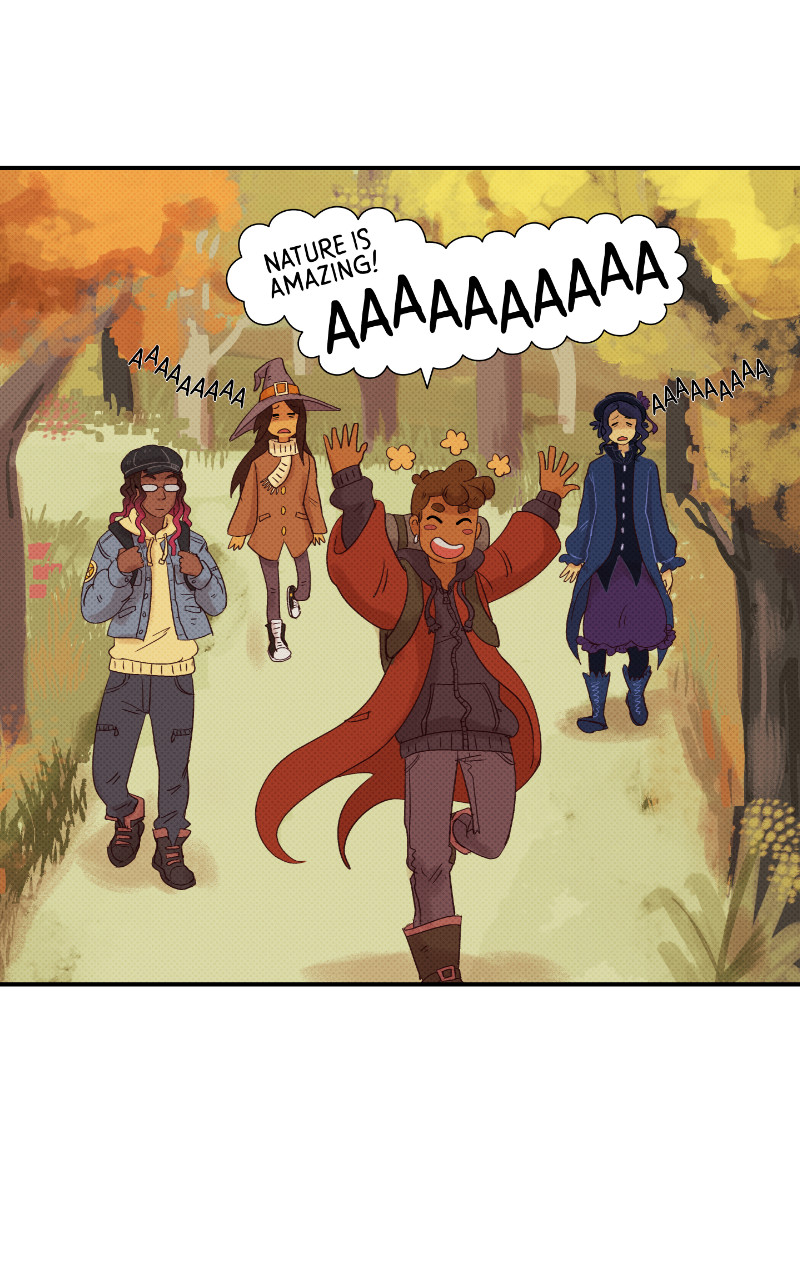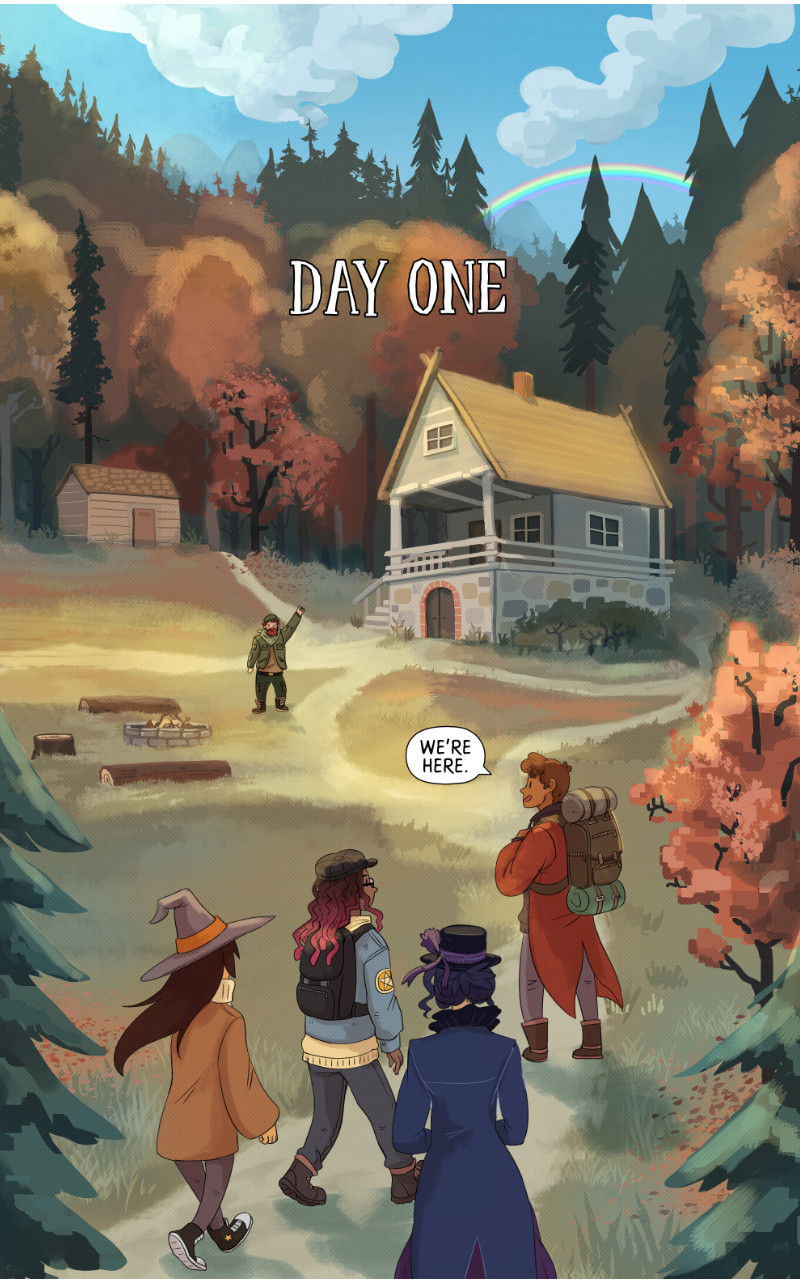 New chapter begins! It will be the longest SR side story so far and I hope you'll enjoy reading it! It will contain spooky vibes and cryptids.