[Forest Ep 13] What if we kissed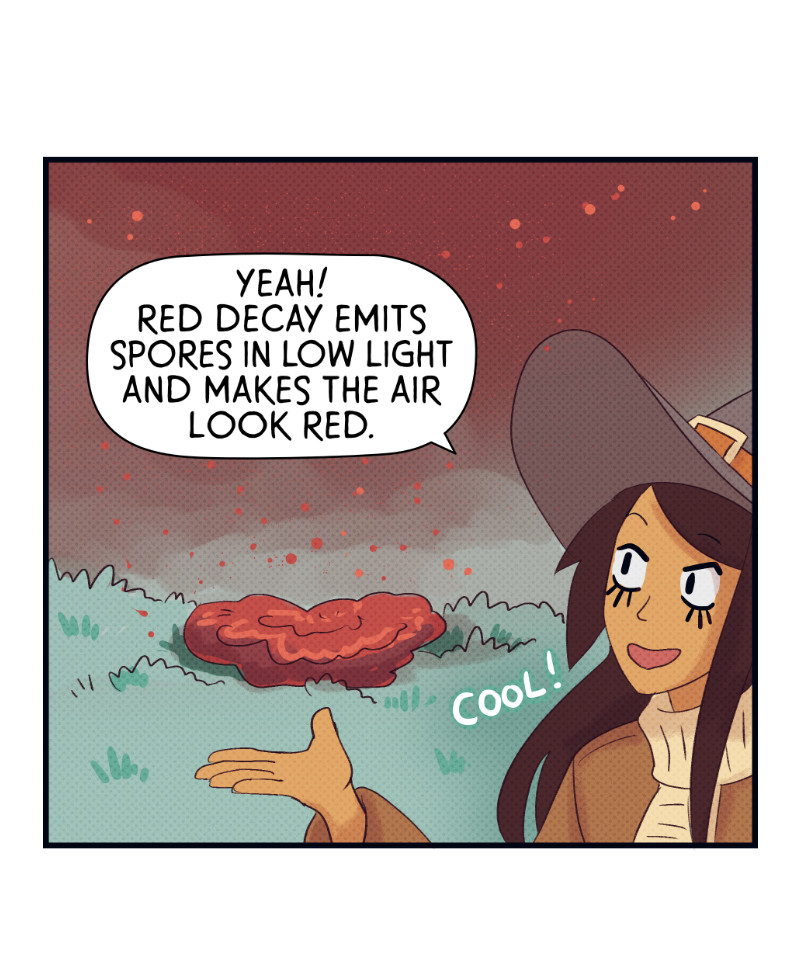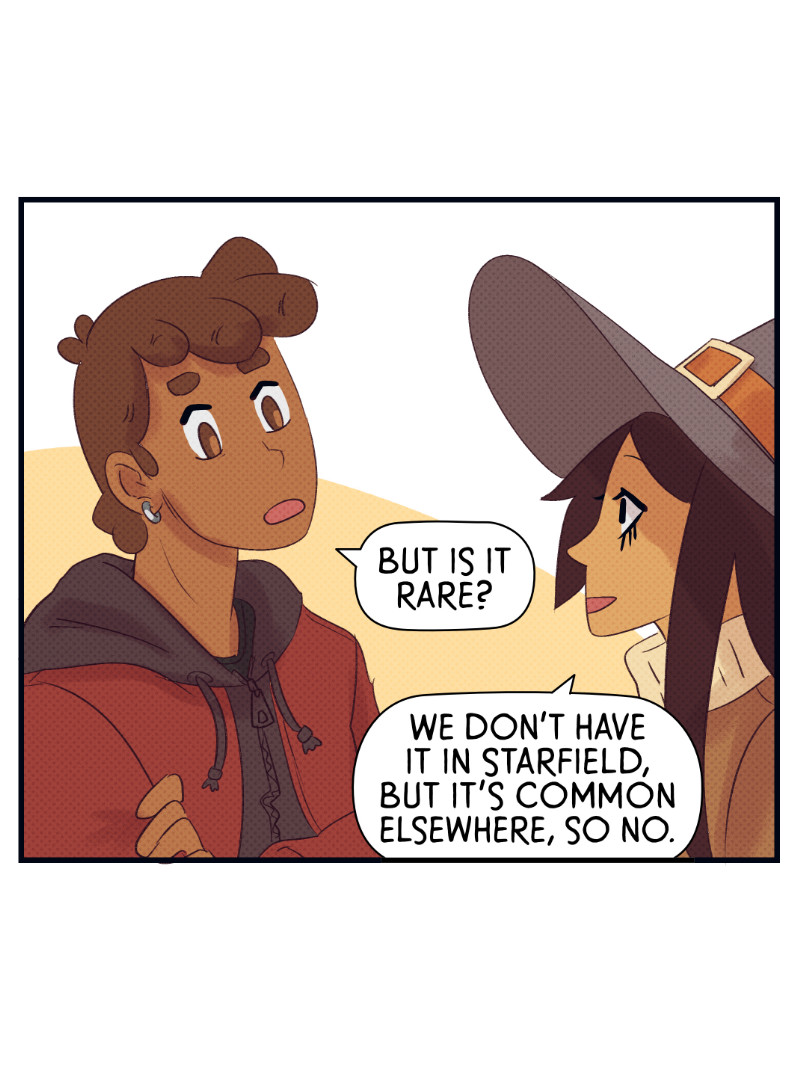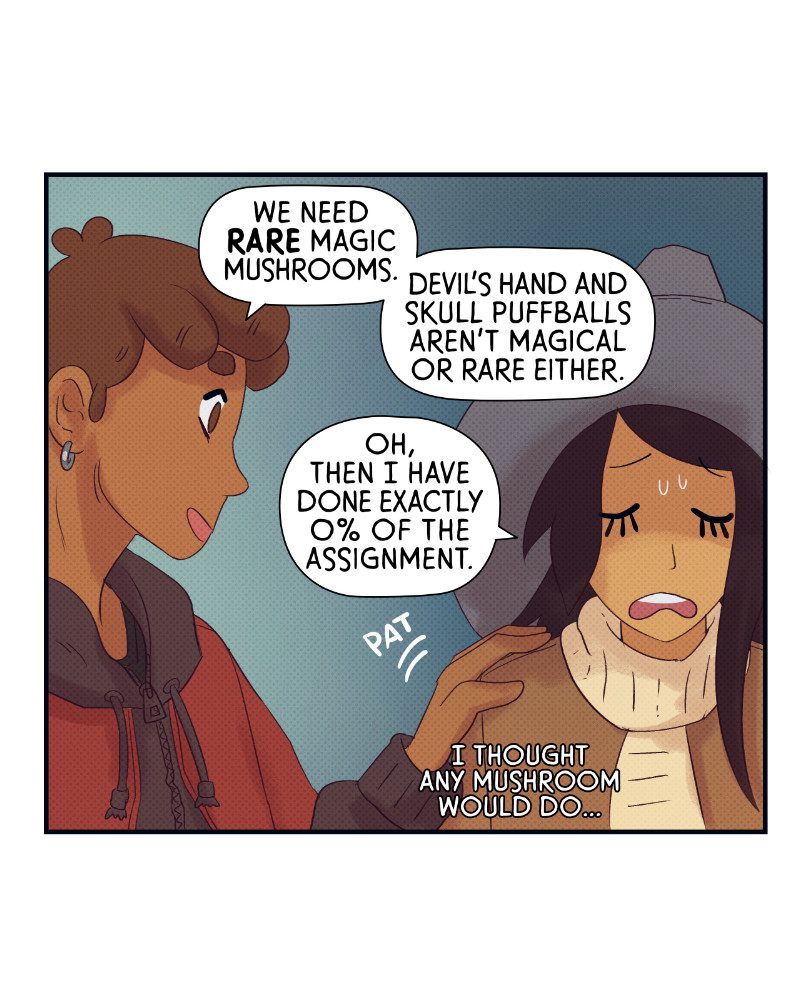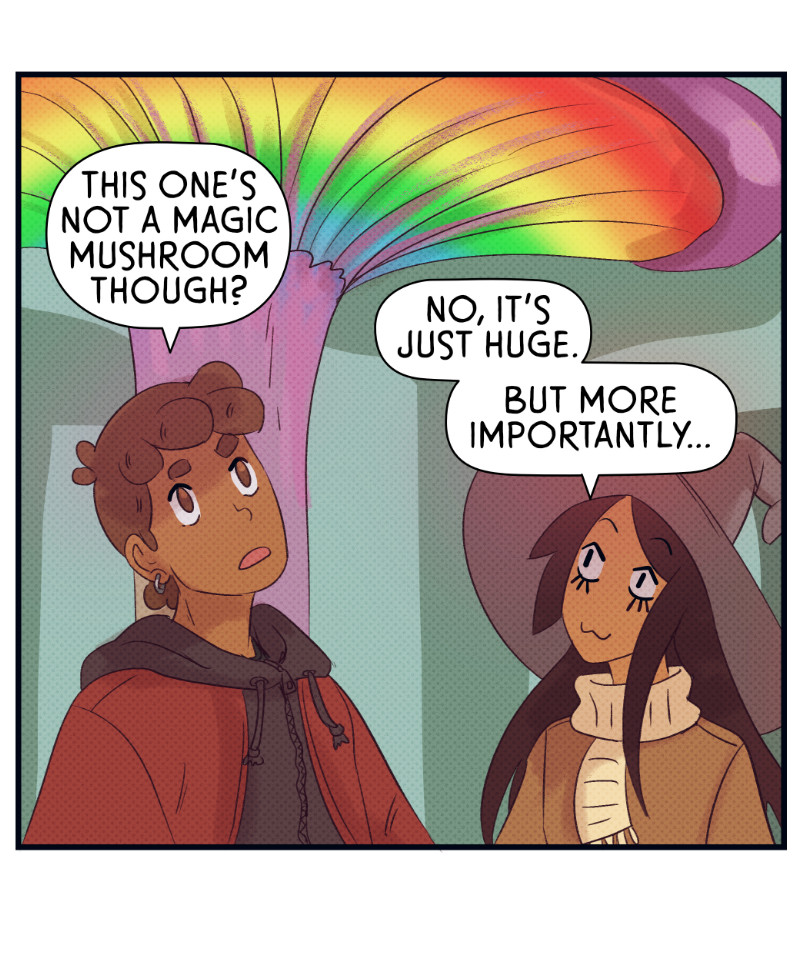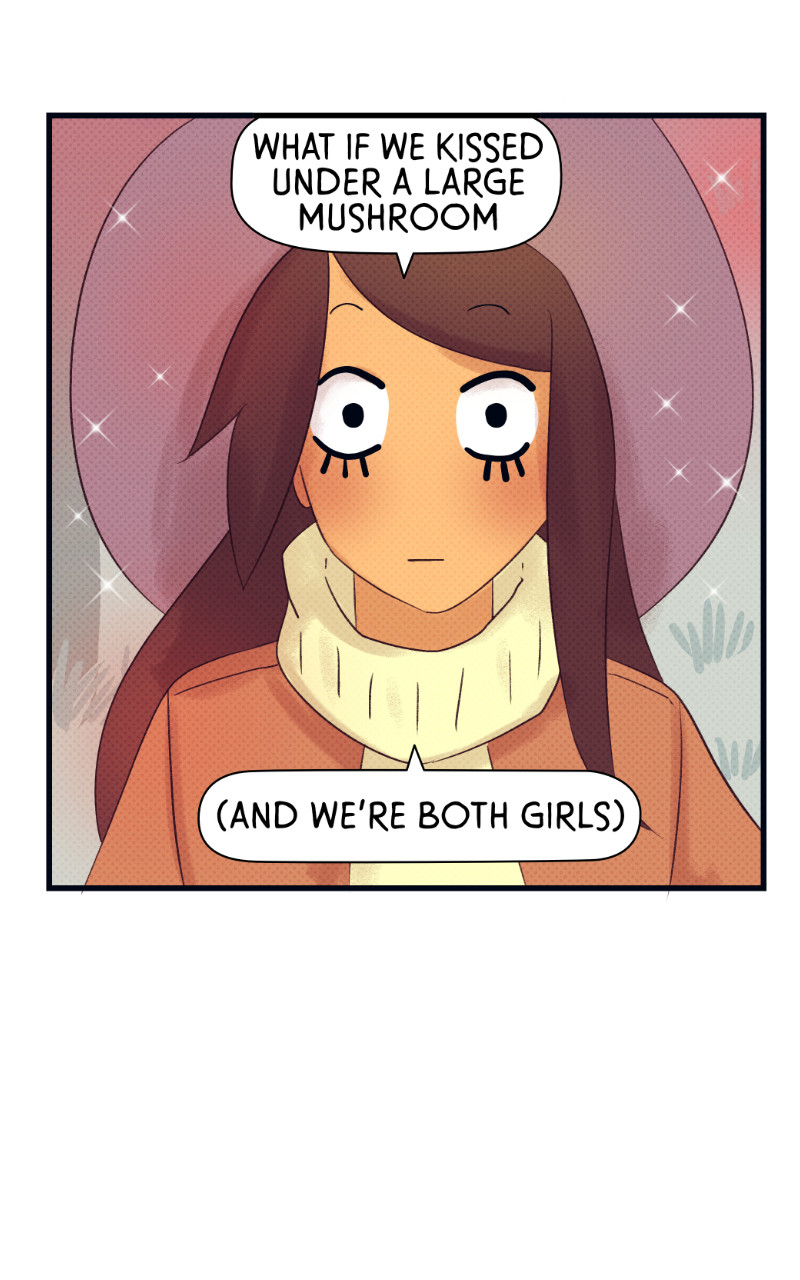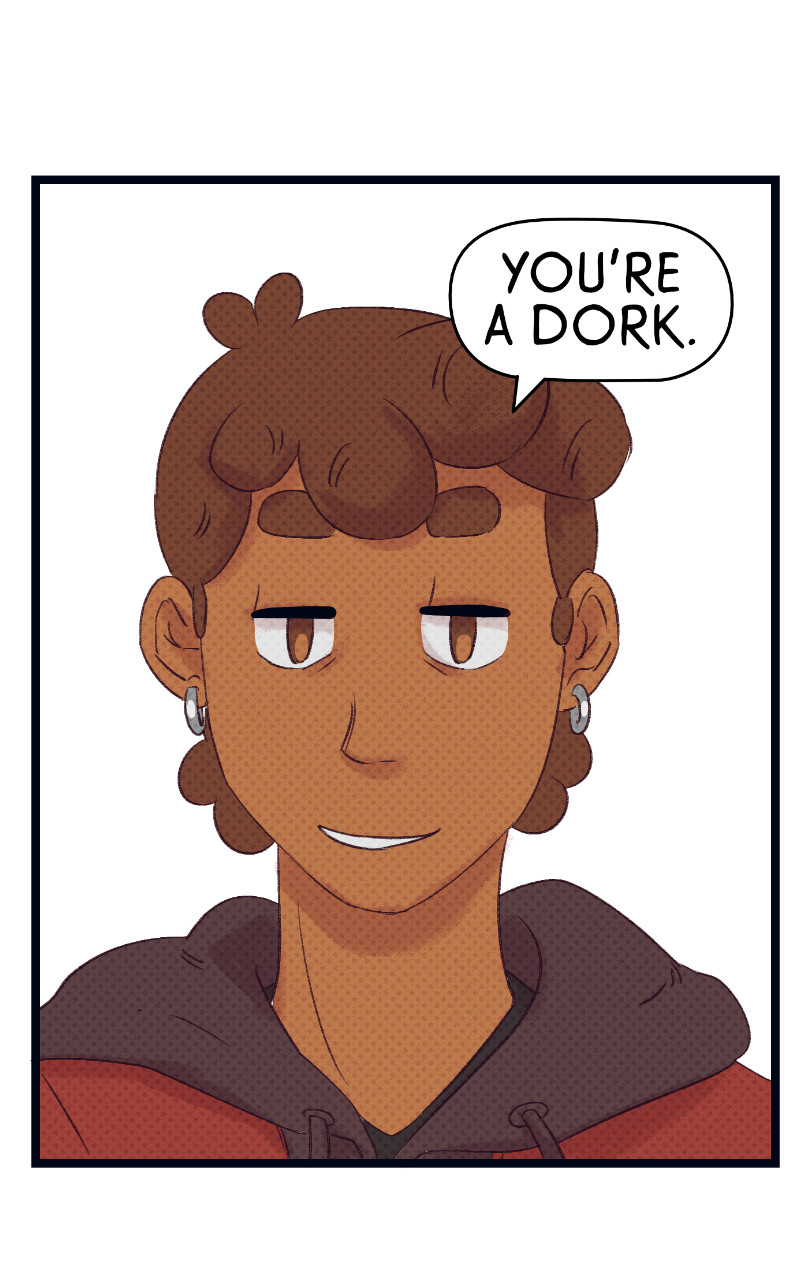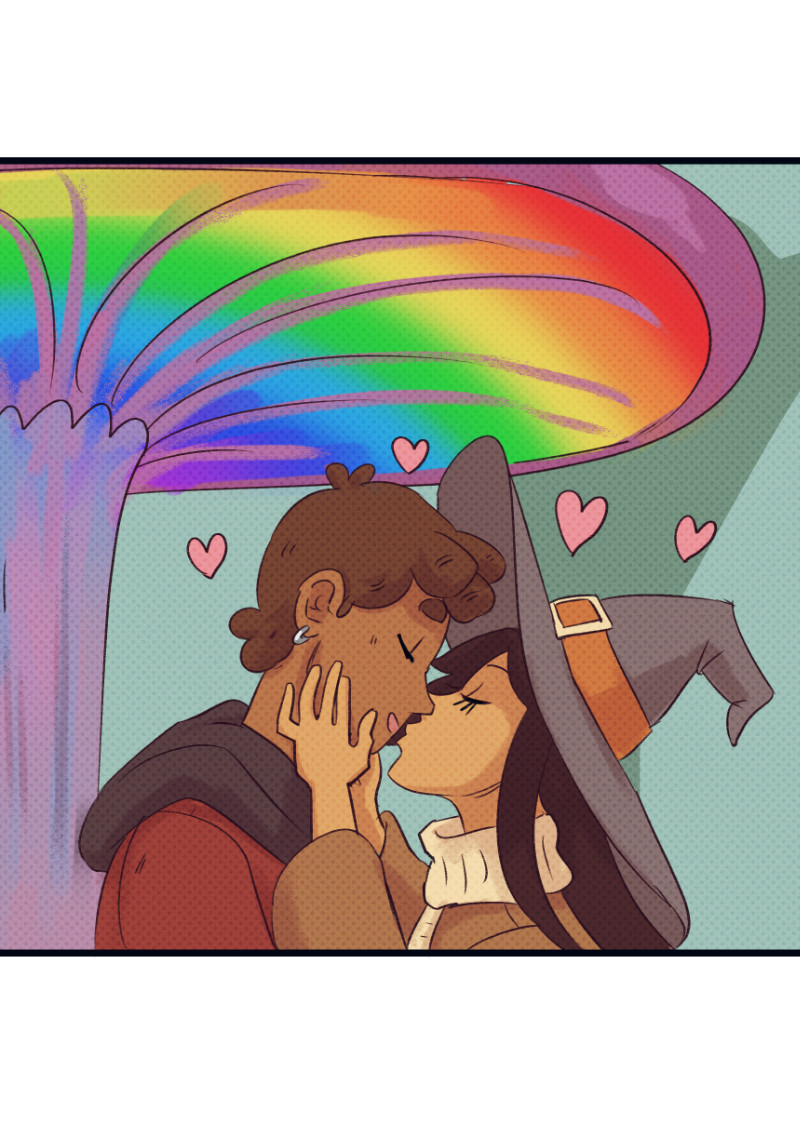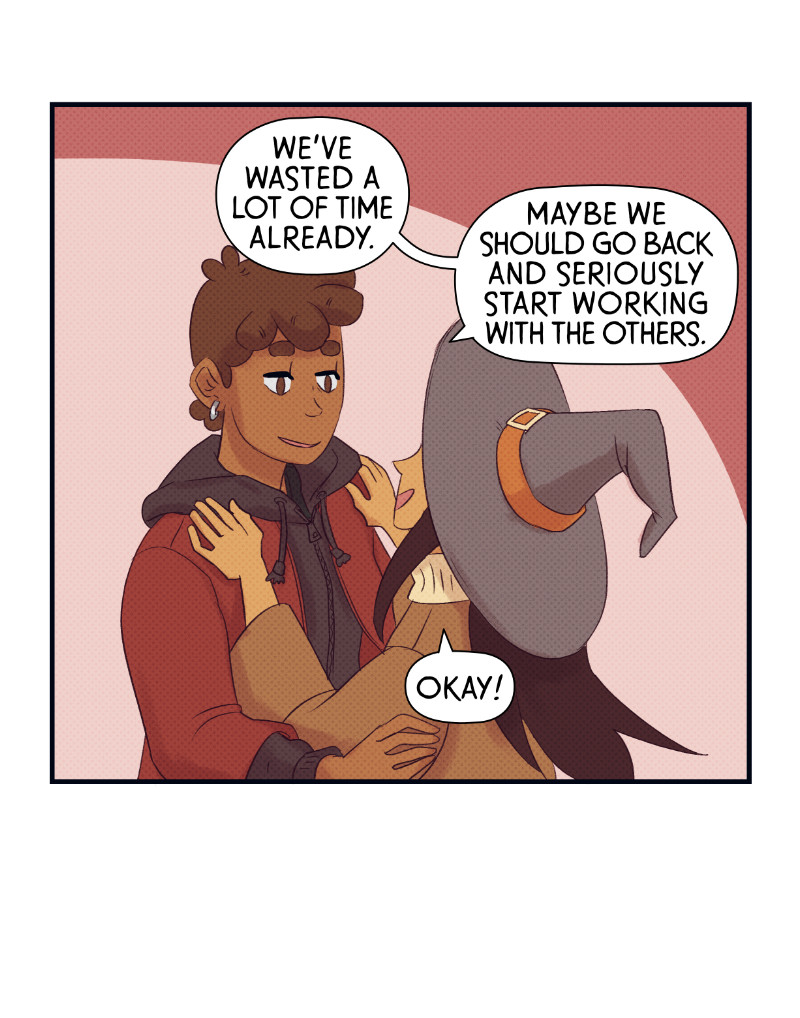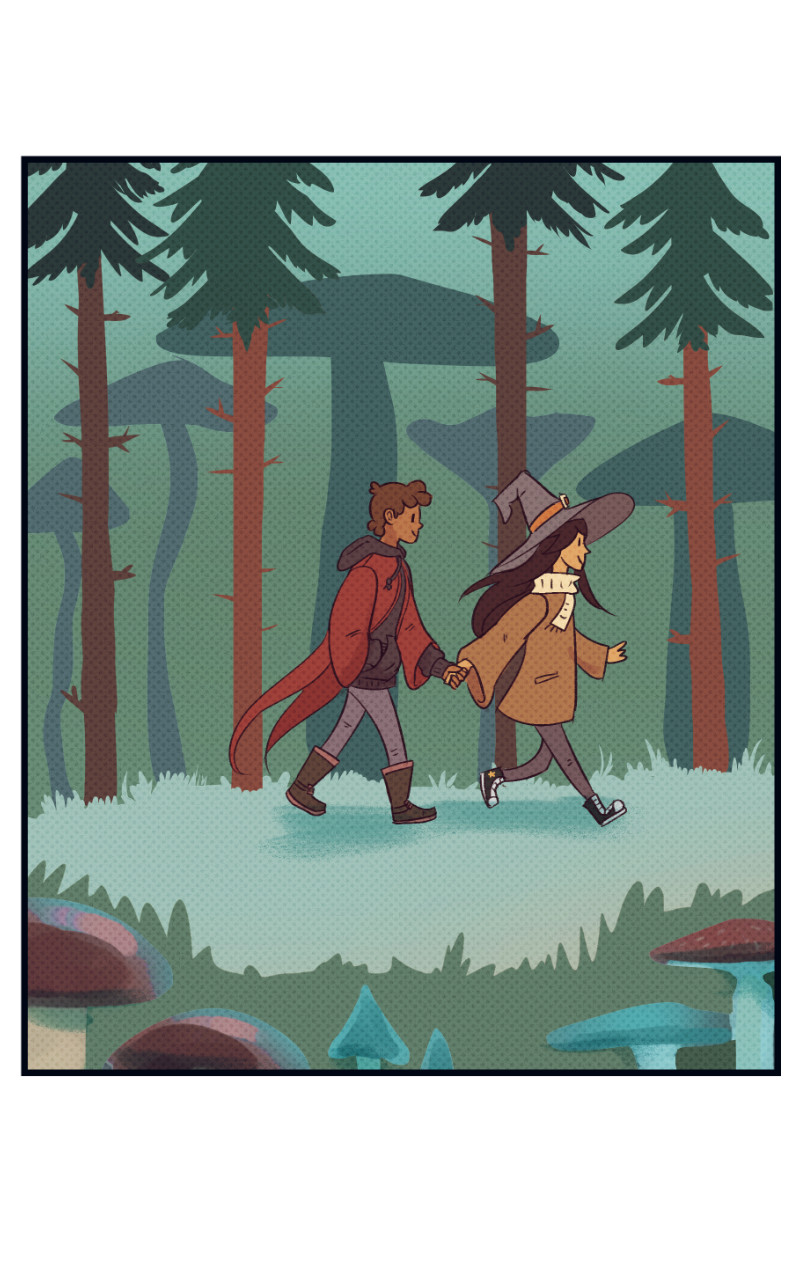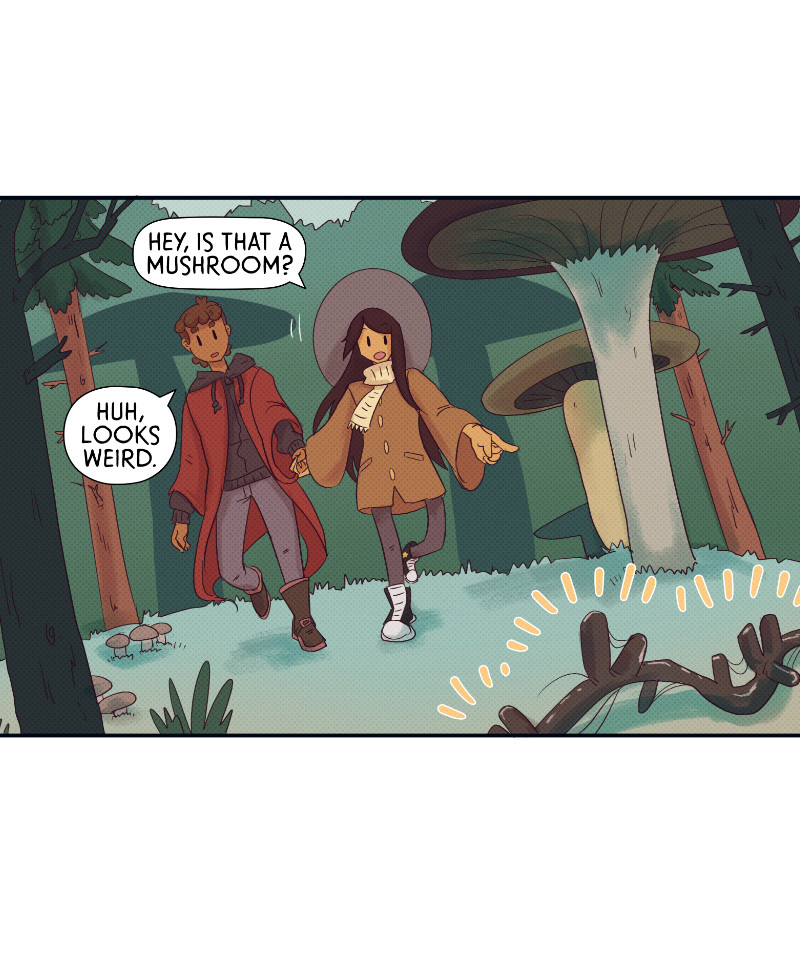 Just a little update: starting from next week, each episode will be shorter because I've changed the way I draw and publish this comic. Each episode used to be about 2-4 pages long but drawing that many pages didn't always work out for me so my update schedule was a mess.
However, about six months ago I switched to drawing one page a week to make sure I could keep a regular schedule and I'm happy to say I've been able to stick to that schedule. You can also read Sunny and Rainy on Webtoons. The episode numbering is different there because I was uploading my backlog here but now the story is up to date no matter where you read it.
You can also read a few pages ahead on my Patreon as early access, plus I post sketches pages too. Thanks everyone who is supporting me on Patreon! And thanks everyone for reading my comic, that matters a lot to me.