[Forest Ep 104] Bye-bye, Moo-Moo!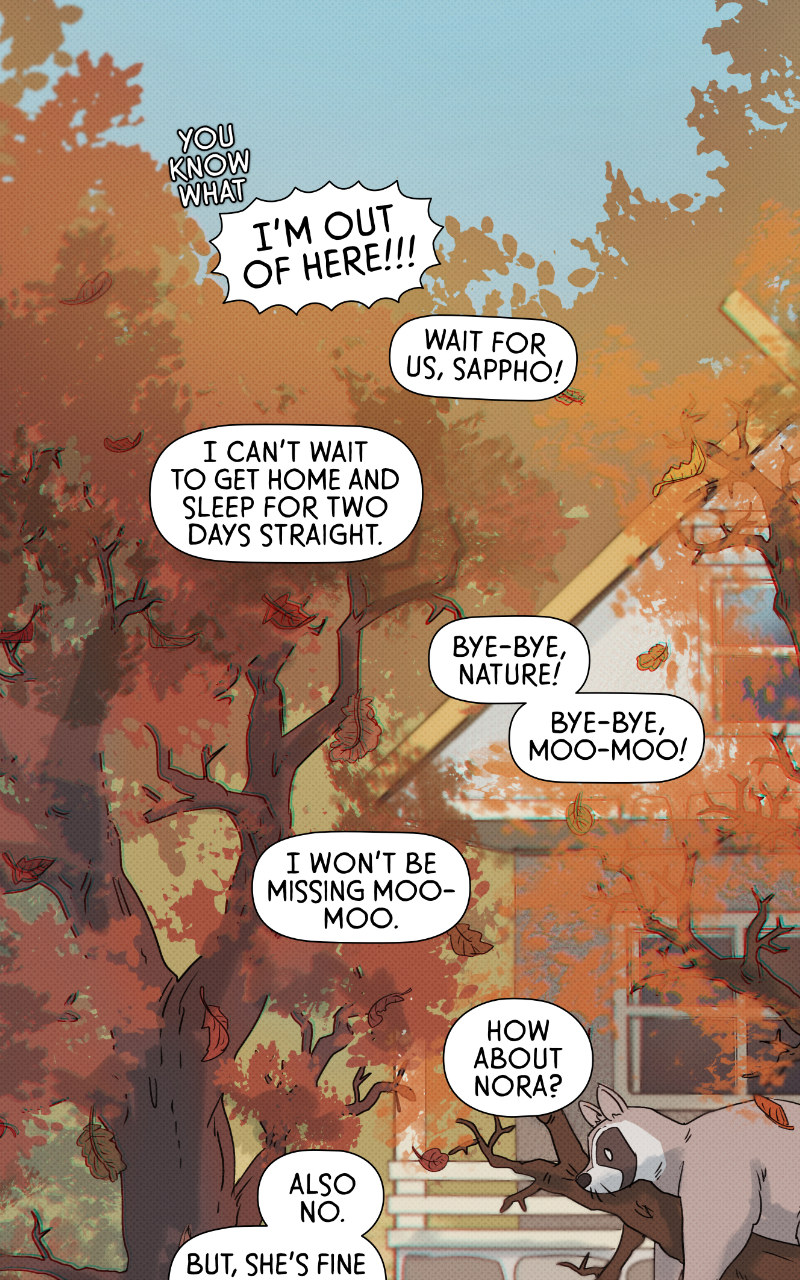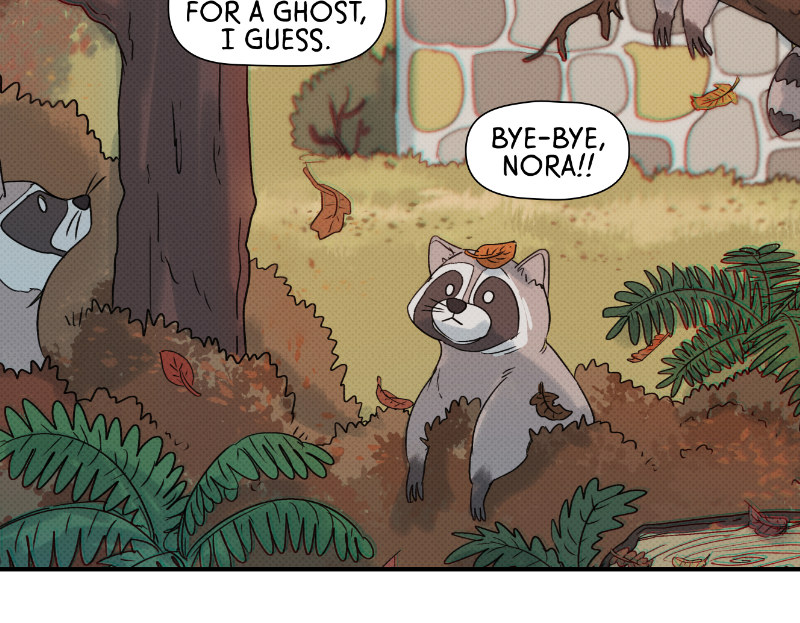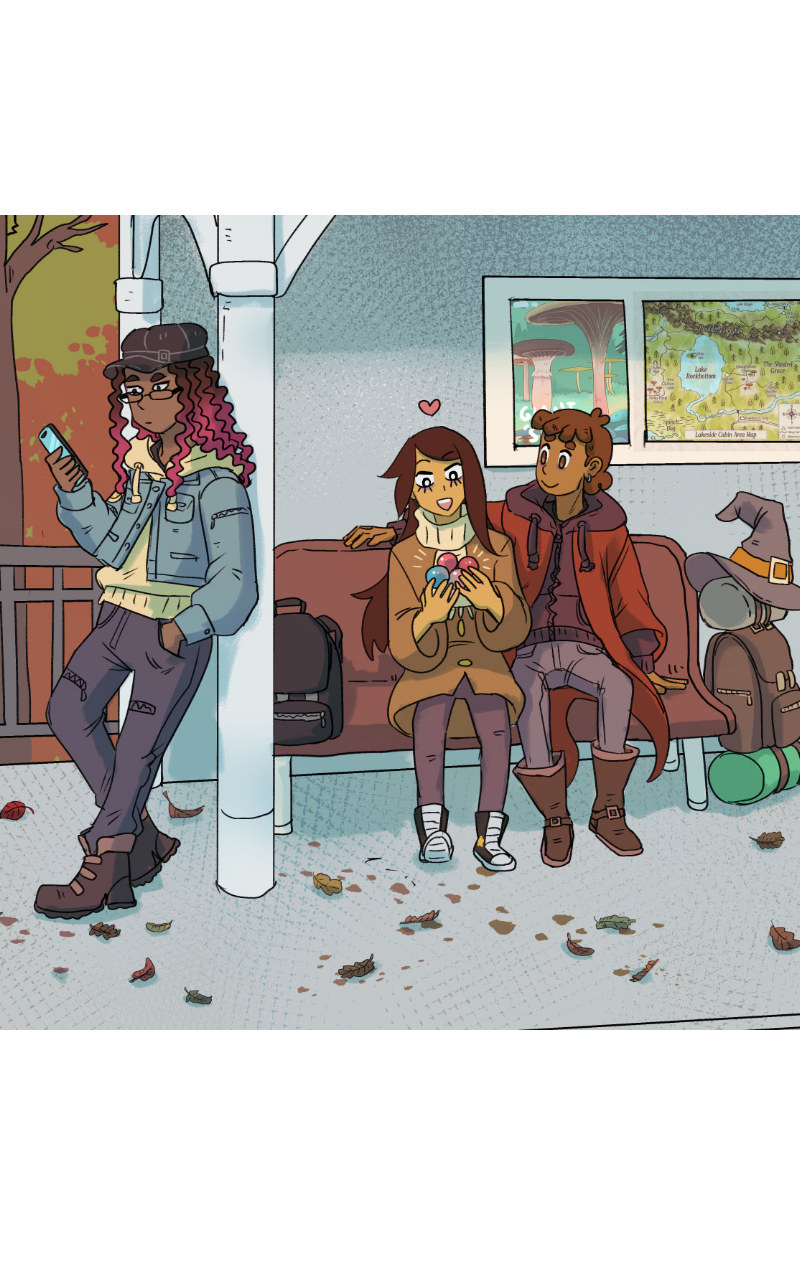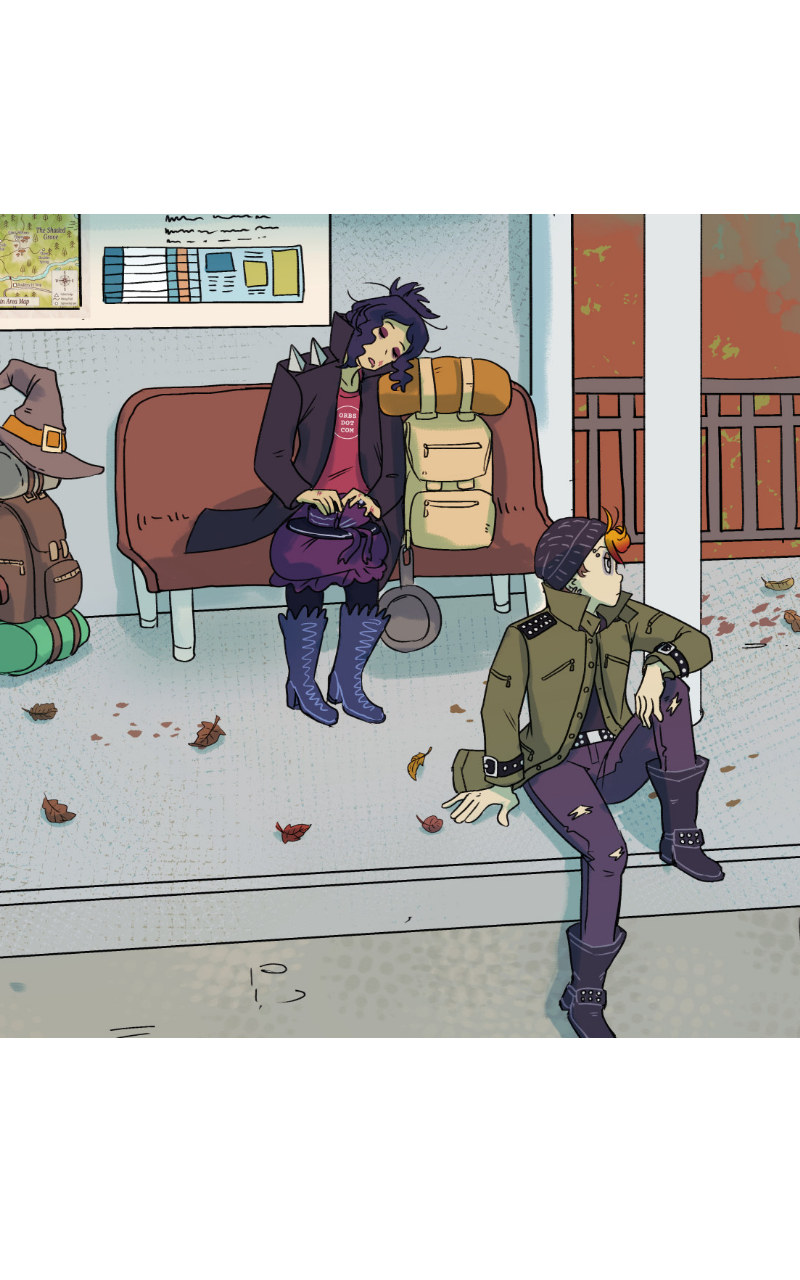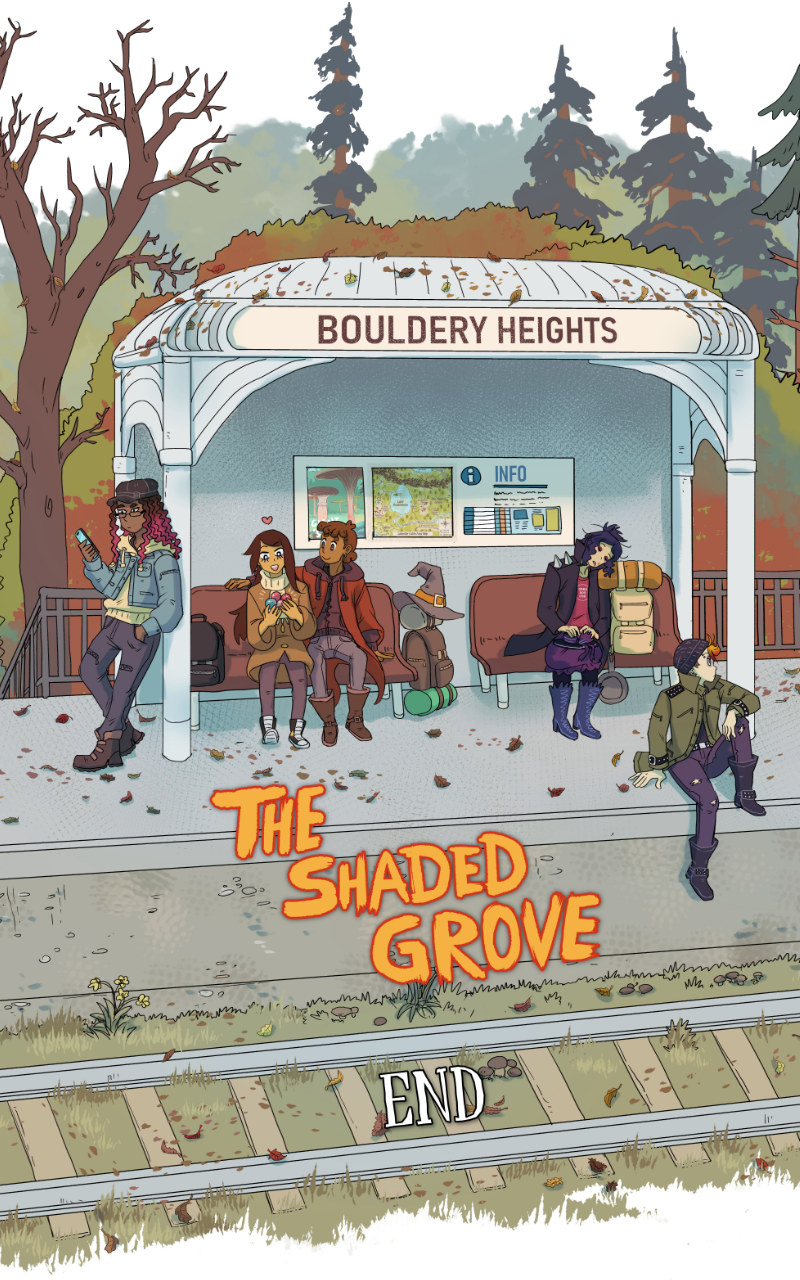 Can you believe that despite the word "END" there will be more pages in this story? Not a whole lot but this is, in fact, NOT the end yet, but we are SO CLOSE!
Originally this was two full illustrations in a page spread but I've included some close-ups too. I worked hard on those details. More Sunny and Rainy is on the way! I'm so happy I'm basically done with this story chapter because it was so long and I'm excited to work on the next SR story.