[God of Tea 01] Catgirlification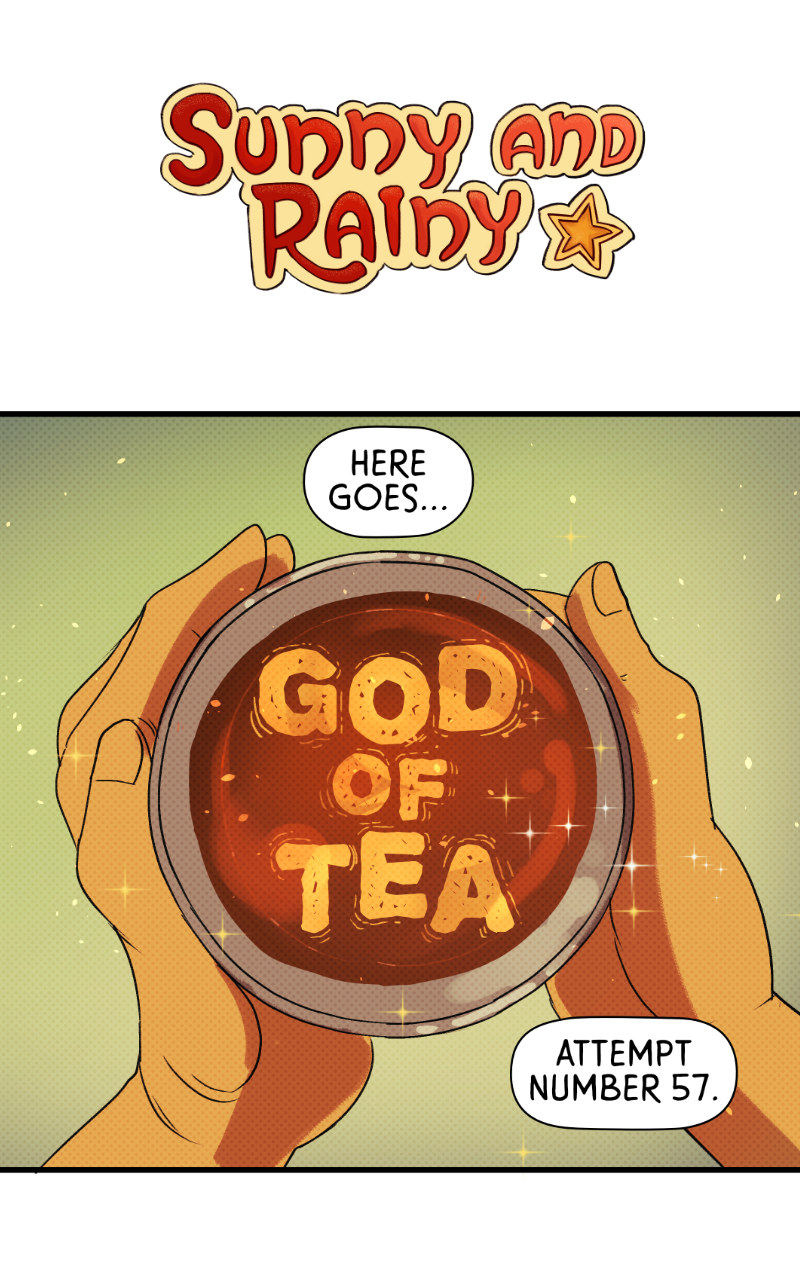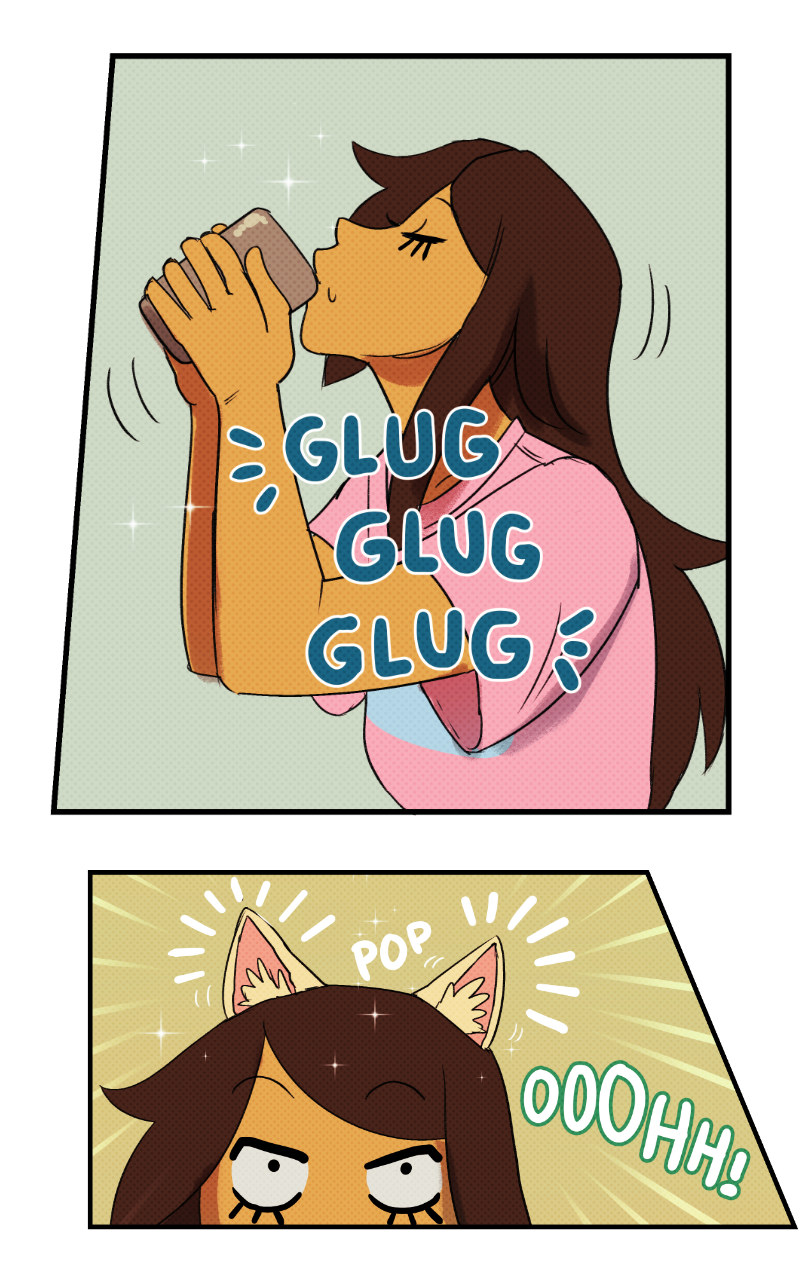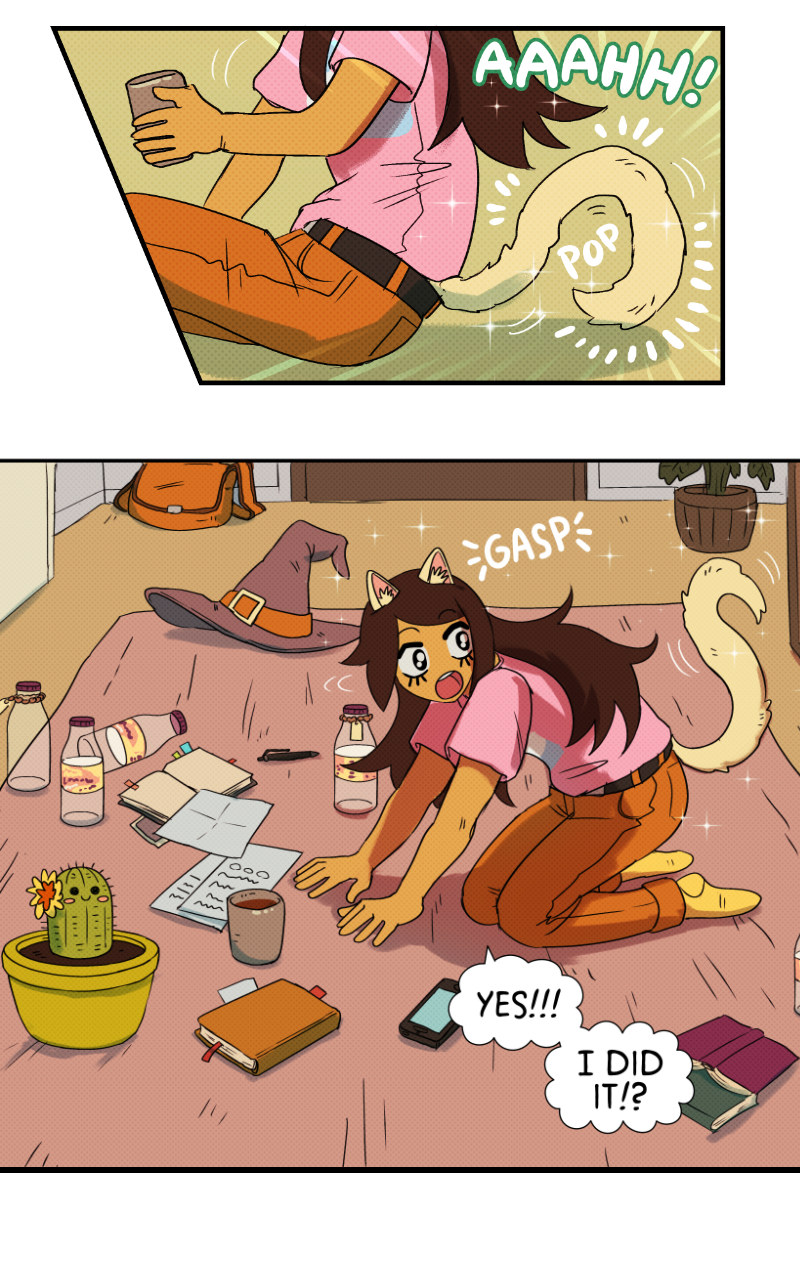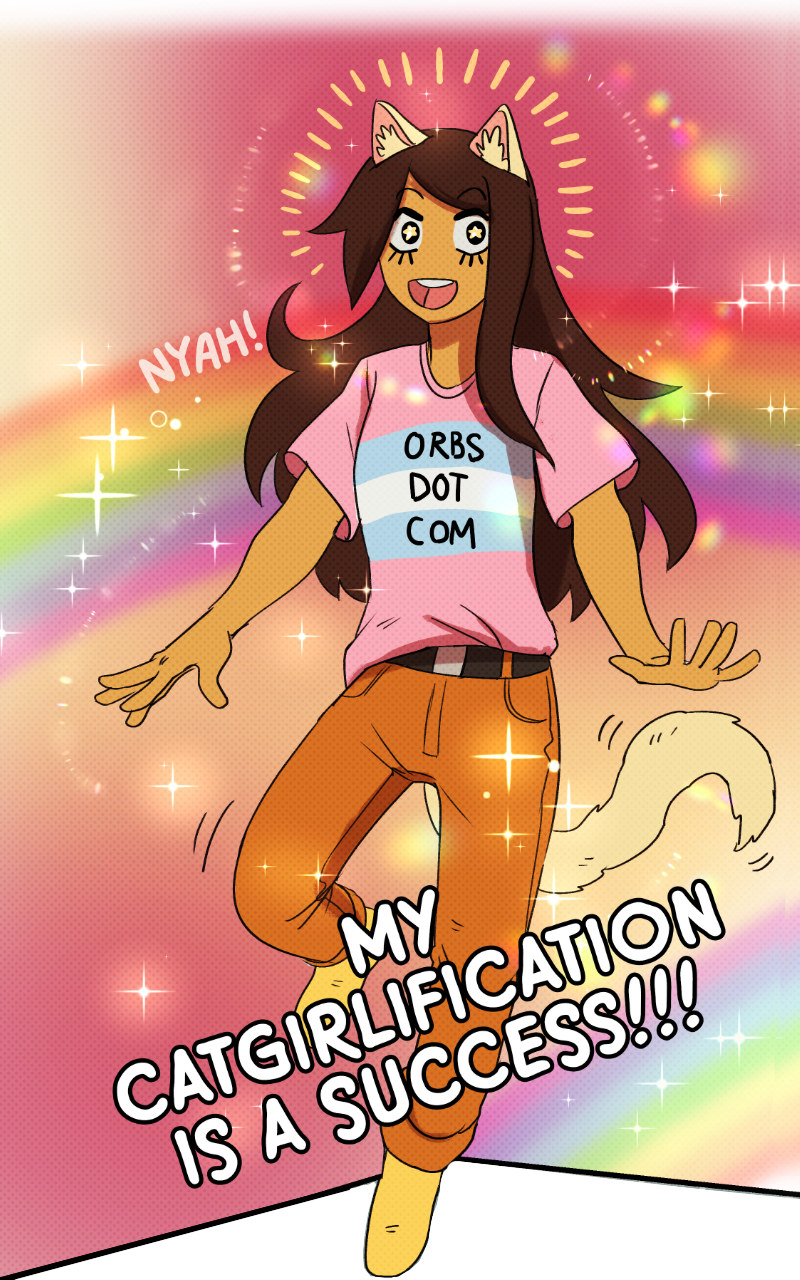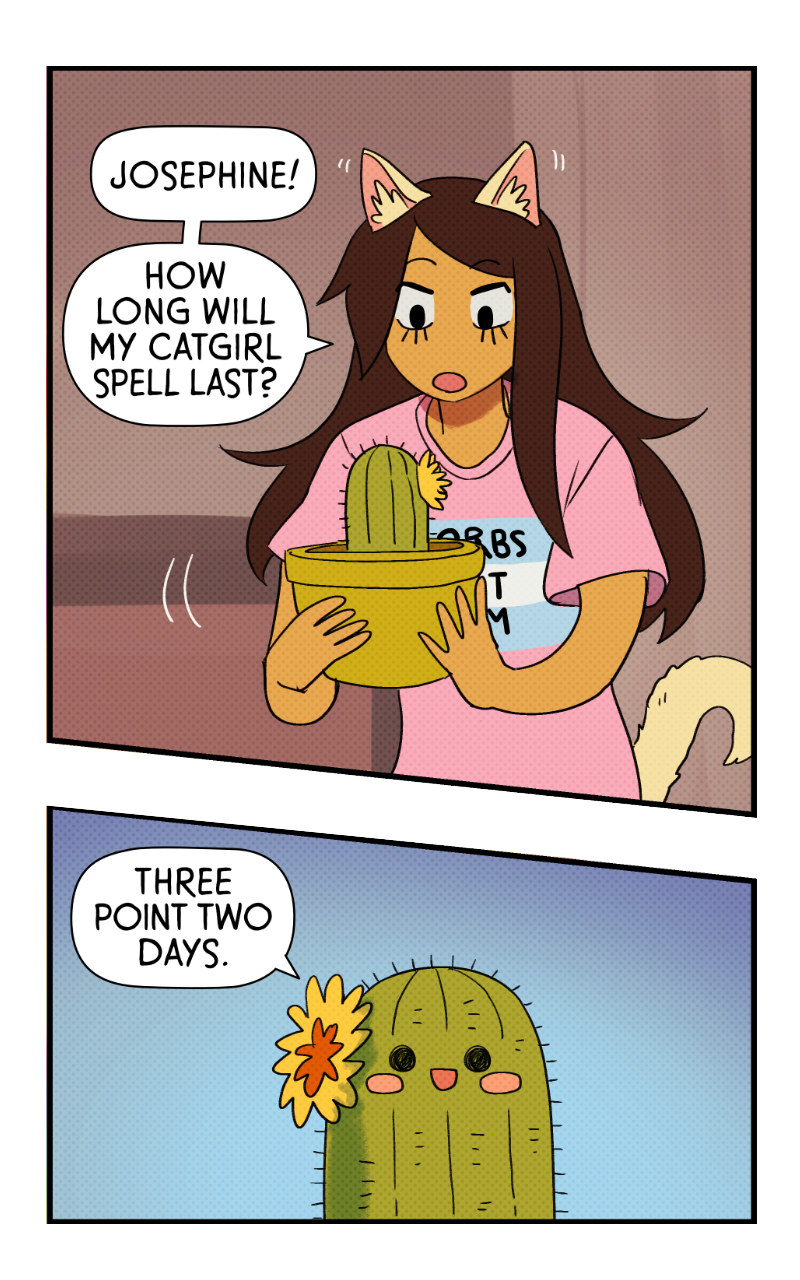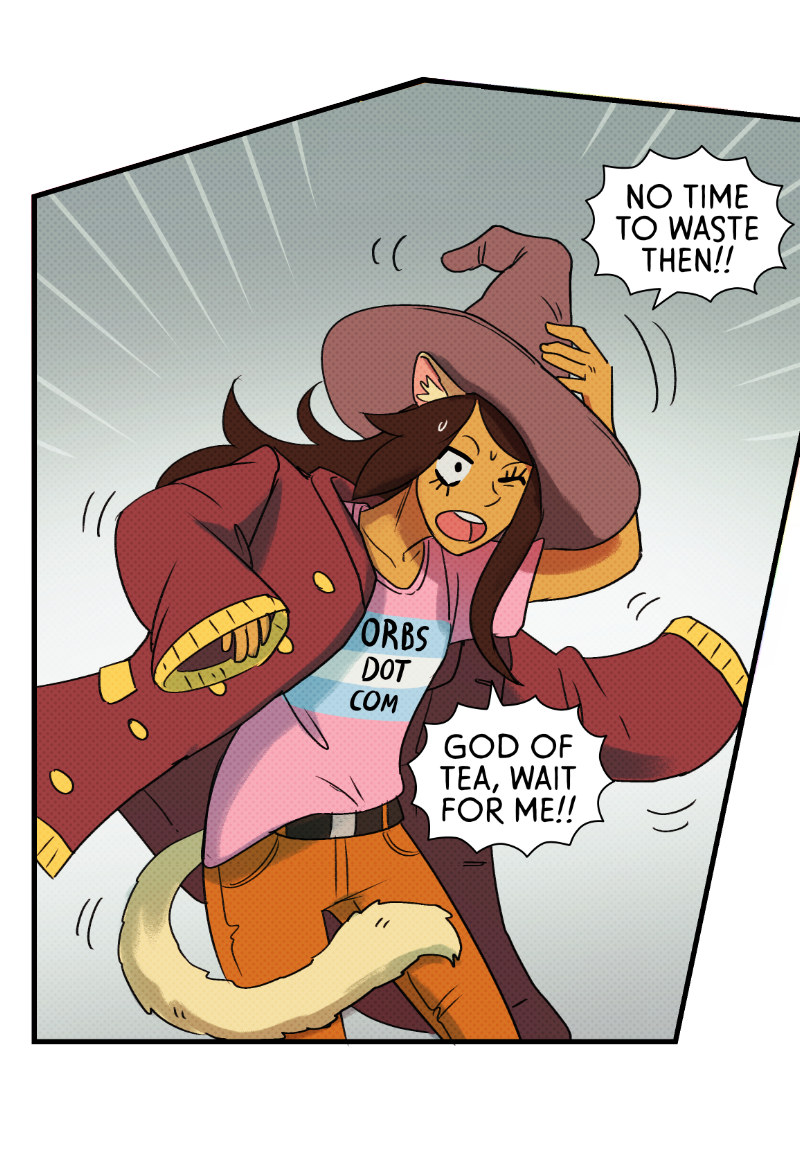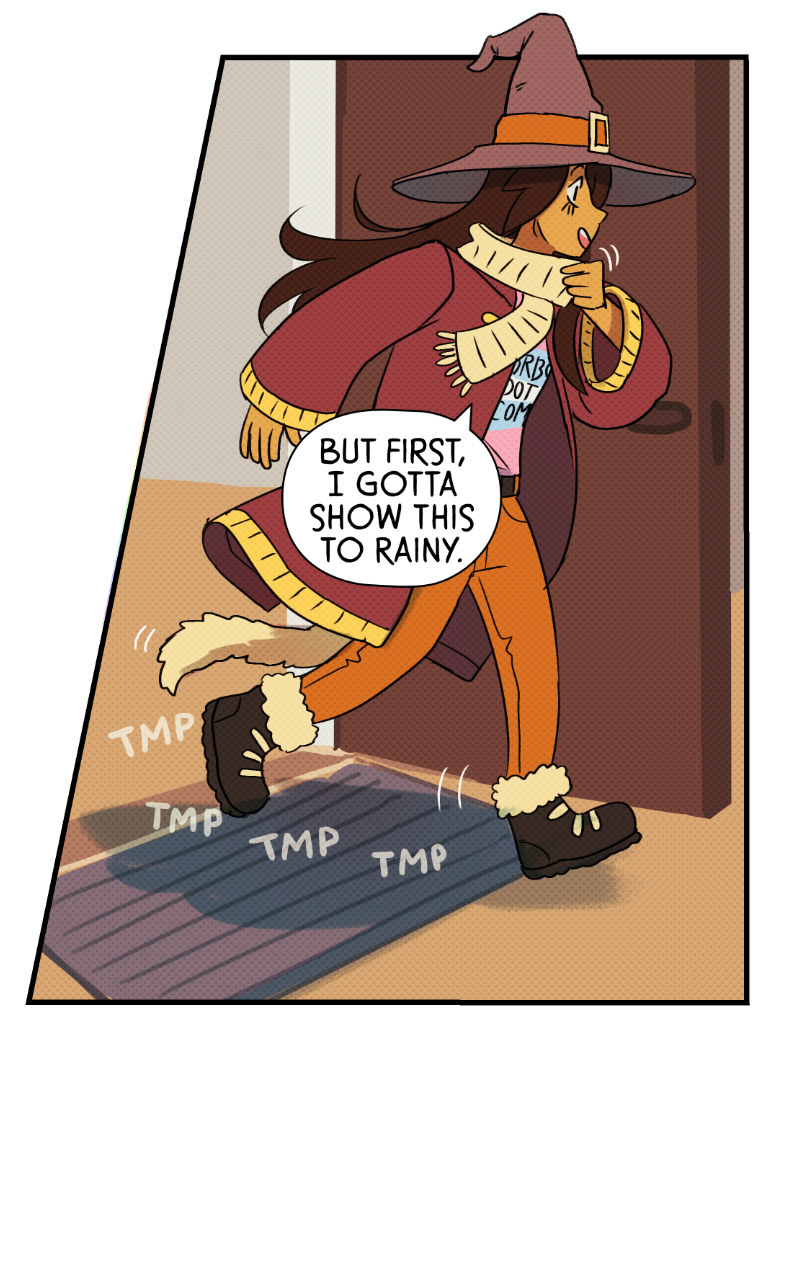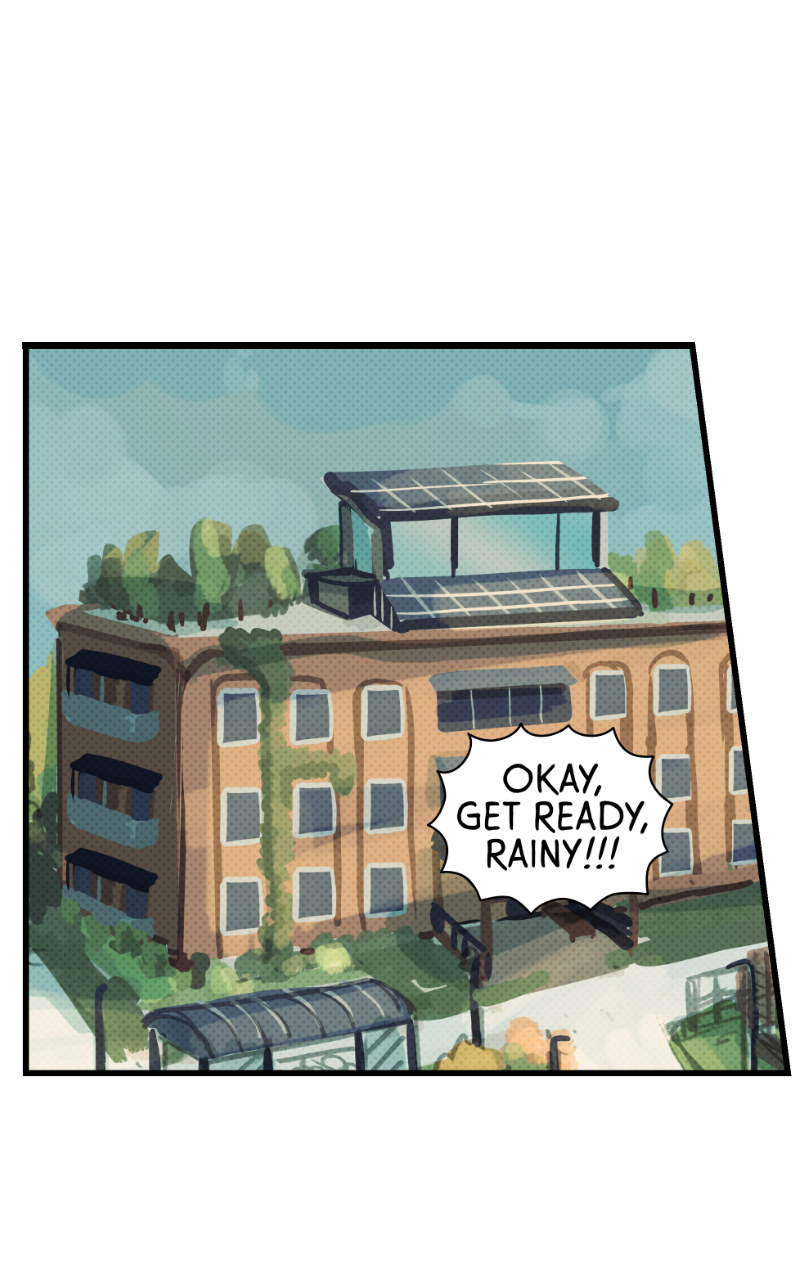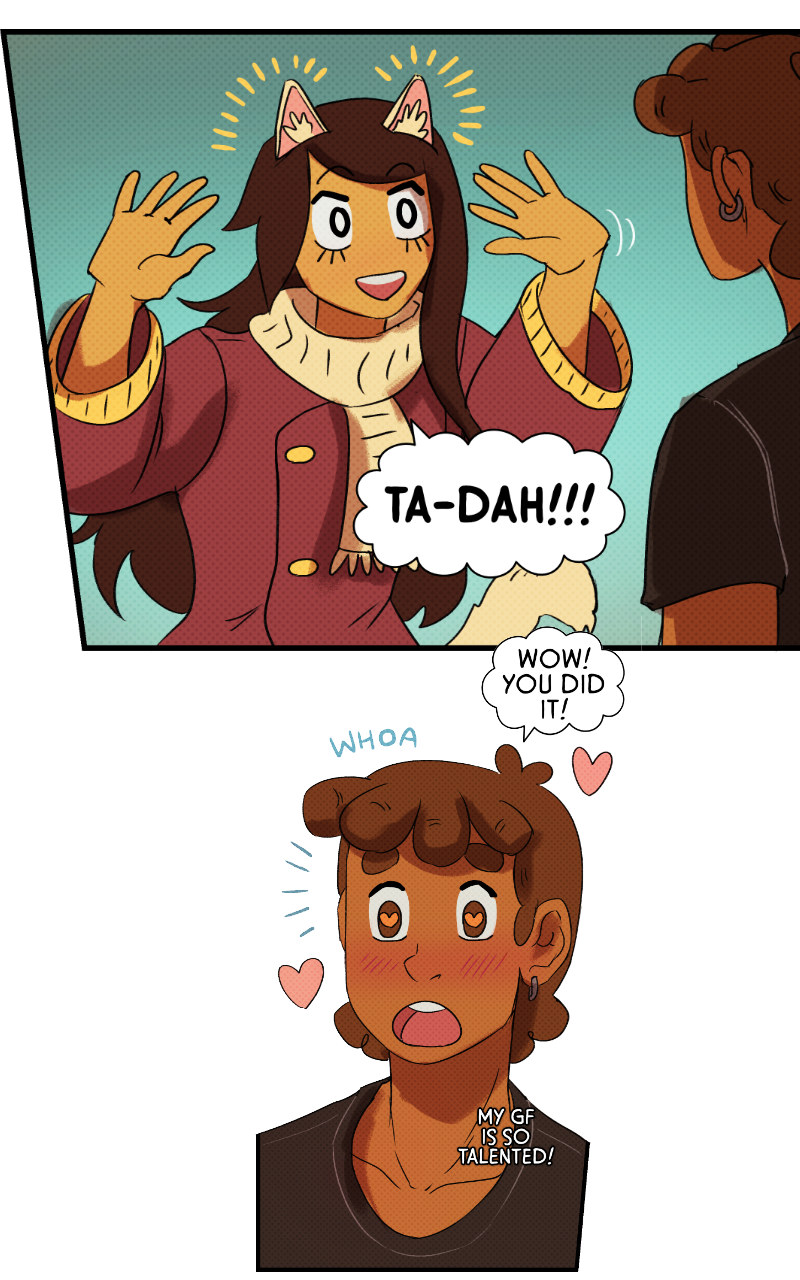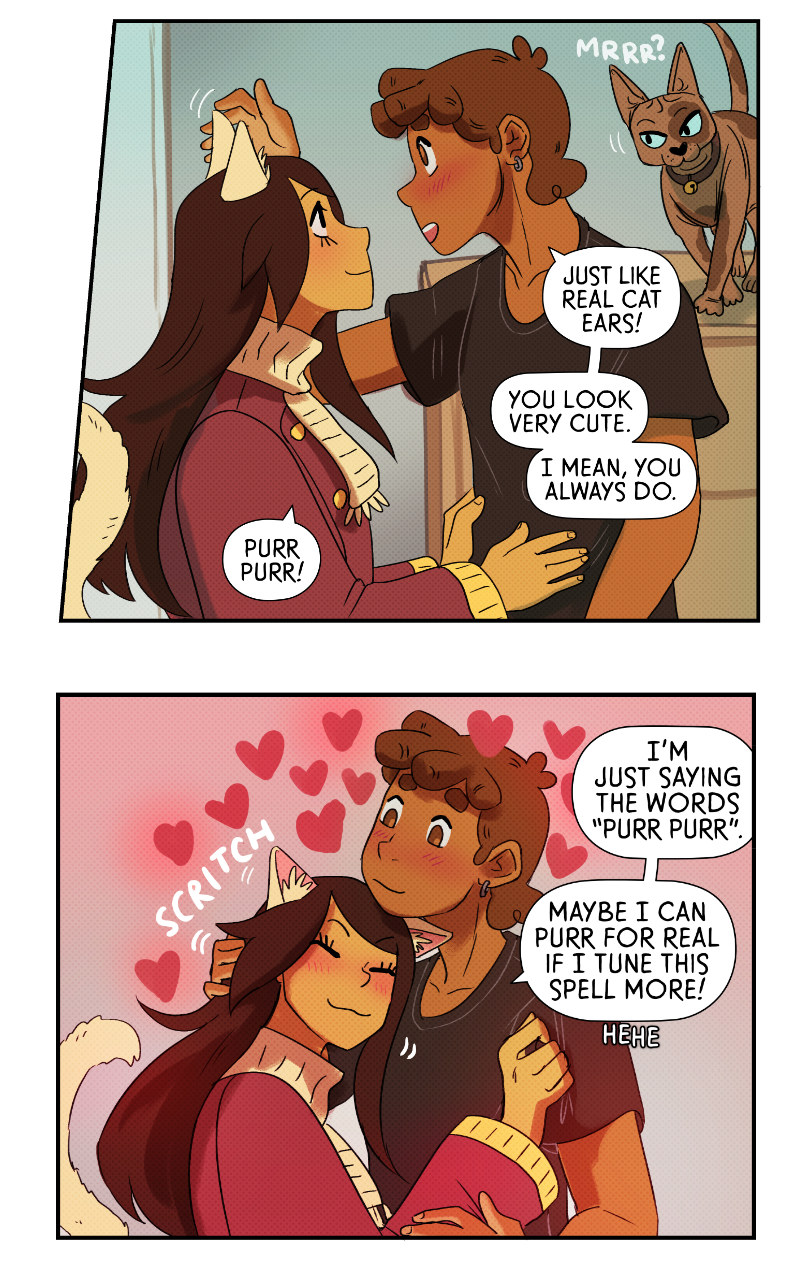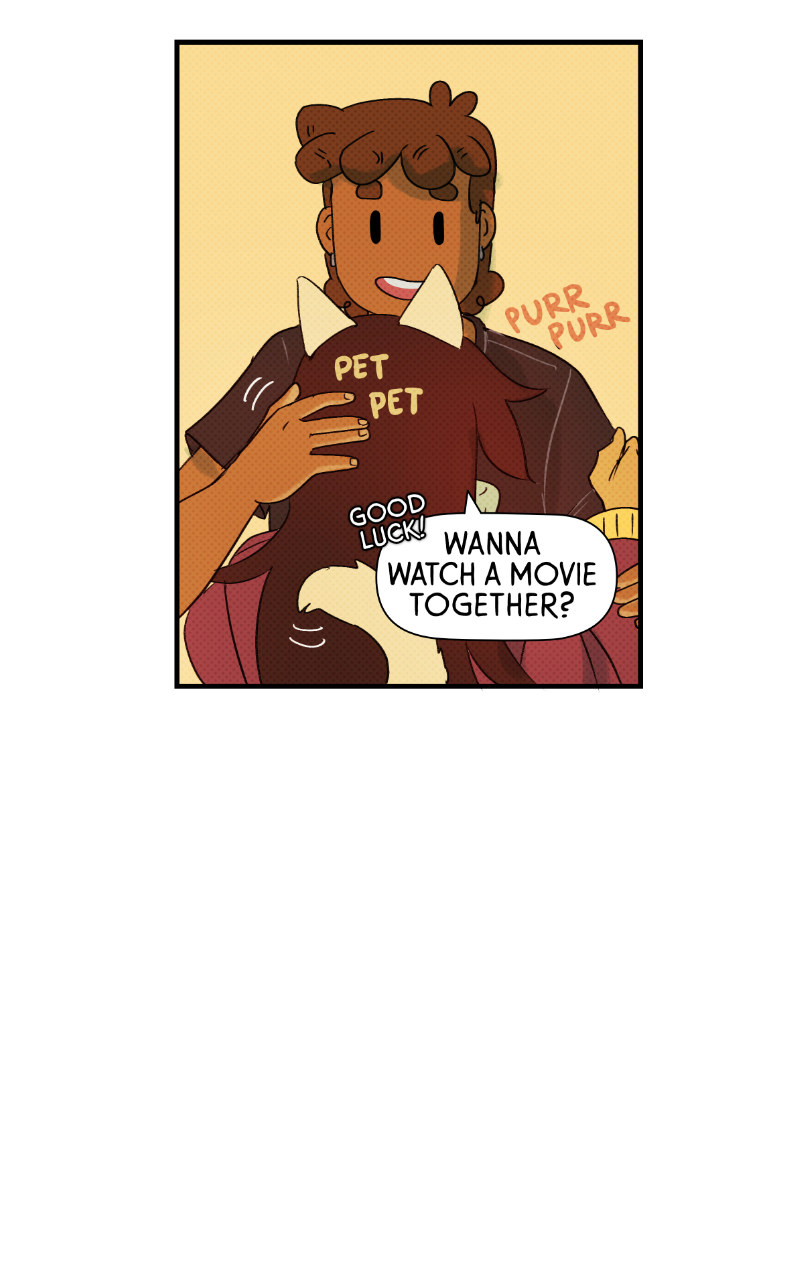 God of Tea BEGINS! 🎉I redesigned Sunny's outfit a bit, mostly to get her in slightly different colors. She also has a lot of Orbs dot com t-shirts. So many in fact that she's given some away.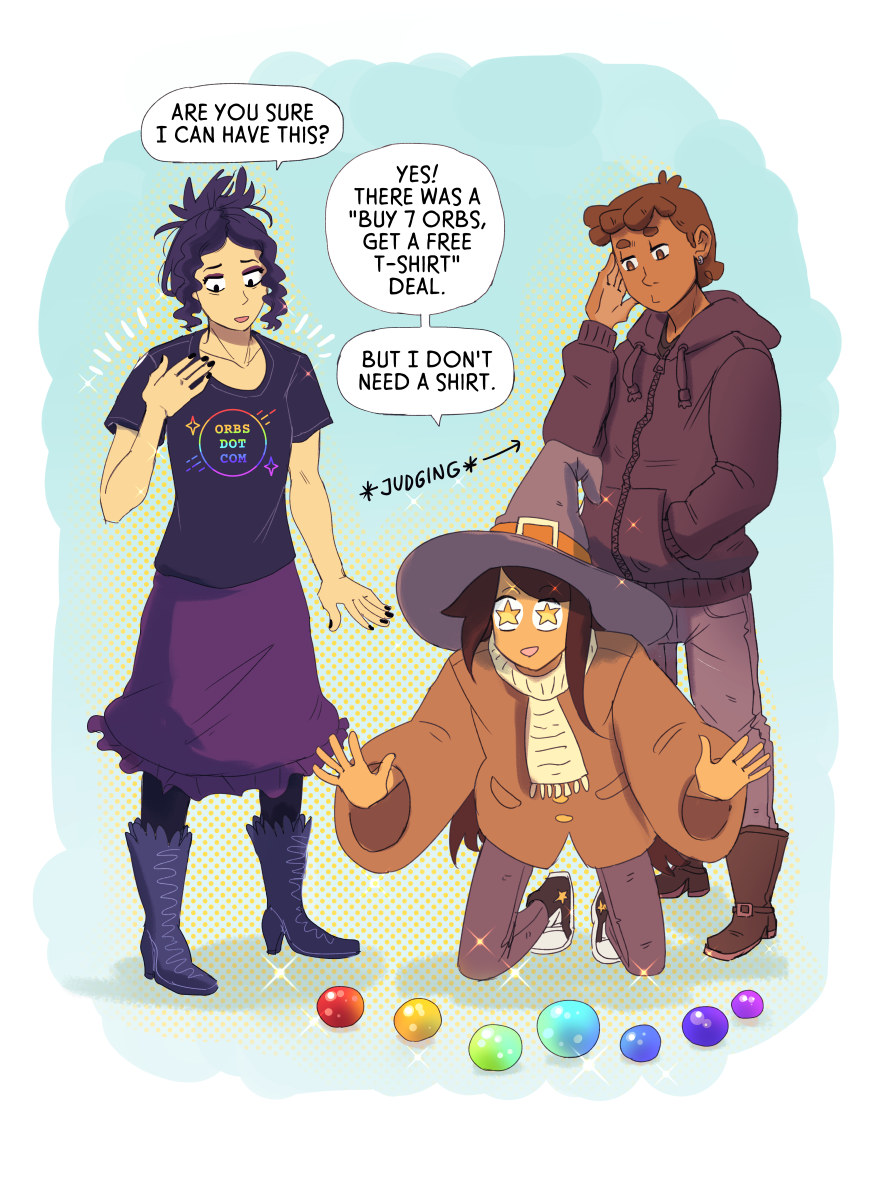 I drew this for the Patreon postcard in June, but I don't remember if I ever posted it anywhere so I'm sharing it here. It's another example of one of those T-shirts. Anyway, I hope you'll enjoy this new chapter of Sunny and Rainy!